San Francisco Homeowner Attorneys
Helping Clients Who Own Residential Property Throughout the State of California
Mr. Wood and his team have extensive experience representing homeowners, including home buyers and sellers. Among Mr. Wood's successes include noteworthy outcomes in failure to disclose cases, where the home seller has failed to disclose material facts related to the property.
Mr. Wood has also successfully represented homeowners against their neighbors in trespass, nuisance, easement and view disputes, contracts in where defective work has been found, and in disputes between co-owners of property (partition actions).
---
Has someone trespassed on your property? Do you have a dispute with the co-owner of your property? If so, call us at (415) 936-0300 or contact us online today to learn more about how we can help you!
---
Failure To Disclose in San Francisco
Failure to disclose happens when a material defect or problem with the property is not disclosed to the buyer before entering into a purchase contract. These defects could have a significant impact on the value of the property or the buyer's ability to use it for its intended purpose.
Some of the most common types of failure to disclose include:
Mold or water damage
Lead paint
Structural damage
Zoning changes that could impact the use of the property
---
Call Wood Litigation at (415) 936-0300 or contact us online today to learn more about failure to disclose, or to schedule a consultation.
---
WOrk we Have done in the past
A good example is when Mr. Wood and his team represented a buyer of a home in San Francisco that had a second unit. The illegality of the second unit was not disclosed and, after an arbitration hearing where witnesses were examined, the arbitrator awarded WLAPC's client over $500k. Another example is in a case in Marin County in which Mr. Wood and his colleagues represented an elderly women who's neighbor had built on her property. The firm brought a complaint against the neighbor alleging trespass, among other claims. After a jury trial the jury found in favor of Mr. Wood's client, who was awarded six figures, including recovery of her attorney's fees.
"We were very, very satisfied with Greg Wood's counsel, as he not only displayed quick understanding and sharp strategic thinking but also brought an impressive and -- one hates to say — almost rare "client-first" attitude to proceedings."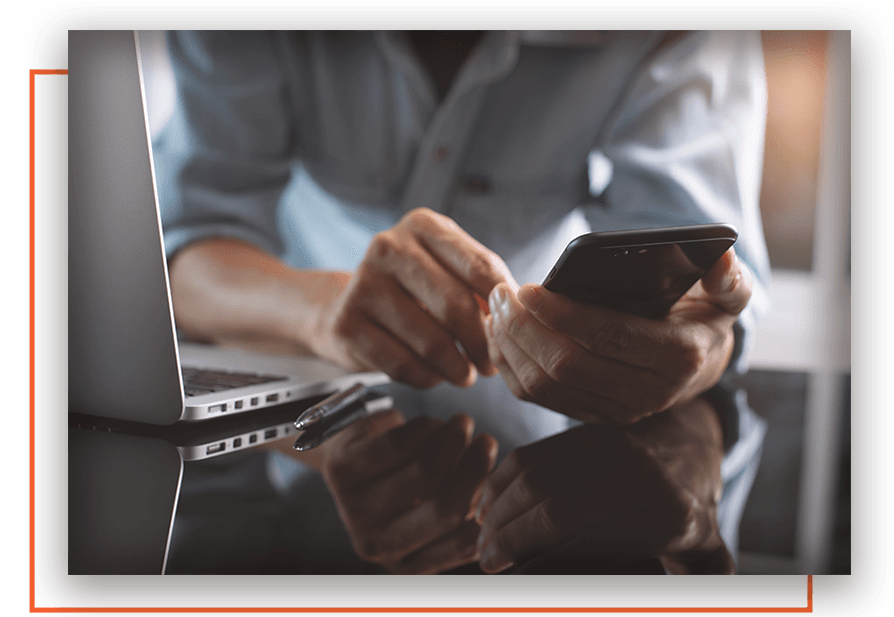 Diligent Litigation.
Strategic Legal Counsel.
Read how our team of attorneys set themselves apart from other litigation attorneys.
Personalized Strategies Designed to Meet Your Needs

With a diverse team of attorneys available to you, you can rest assured that your individual needs will be met at every turn.

Litigation Expertise for Trial & Appellate Courts

Whether you're fighting a legal battle in a traditional court setting or arbitration, we'll make sure you're prepared.

Decades of Experience on Your Side

When it comes to the legal profession, you can never underestimate the importance of experience. Put ours on your side.
We Abide By Standards of Excellence
Our team is determined in achieving results for our clients by implementing the best strategies we have in our arsenal. Get to know the minds behind Wood Litigation.