 Real Estate Litigation | Employment Litigation | Commercial Litigation | Shareholder & Investor Litigation








Strategic & Practical Legal Solutions
Experienced, aggressive and knowledgeable lawyers with a history of success for their clients.
San Francisco Litigation Attorneys
Diligent Legal Counsel in the Bay Area
When you become involved in a seemingly irreconcilable legal conflict, you need an advocate that will help you understand your rights and identify the best strategy for success. Prevailing in a dispute requires extensive case preparation, a meticulous knowledge of the relevant laws, and diligent representation.
Our San Francisco litigation lawyers provide trusted counsel when you need it most. The principal of the firm, Greg Wood, has over twenty years of litigation experience and has successfully represented countless clients in the Bay Area and throughout the state of California. The team at Wood Litigation, APC regularly handles high-value disputes and can assist you with negotiation, mediation, arbitration, and litigation in real estate, employment, commercial, investor and shareholder matters. When you come to us for help, we will provide you with the straightforward advice and comprehensive guidance you need to obtain a favorable outcome.
---
Get the aggressive advocacy your case needs. Contact us online or call (415) 936-0300 to start exploring your legal options.
---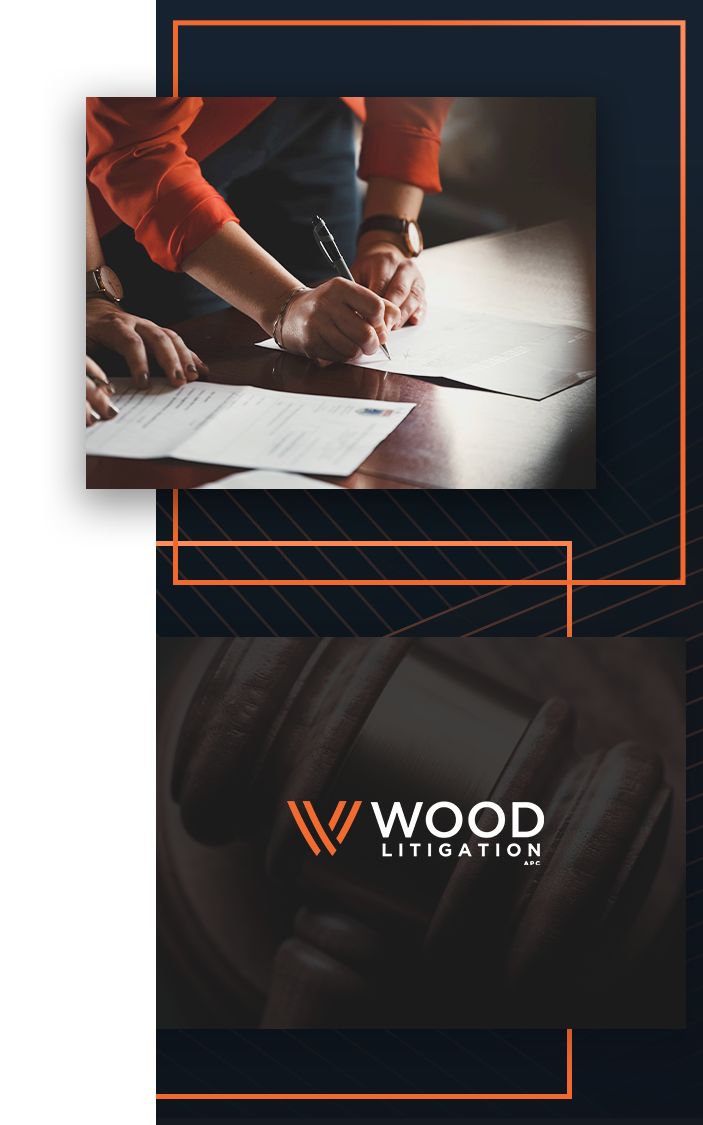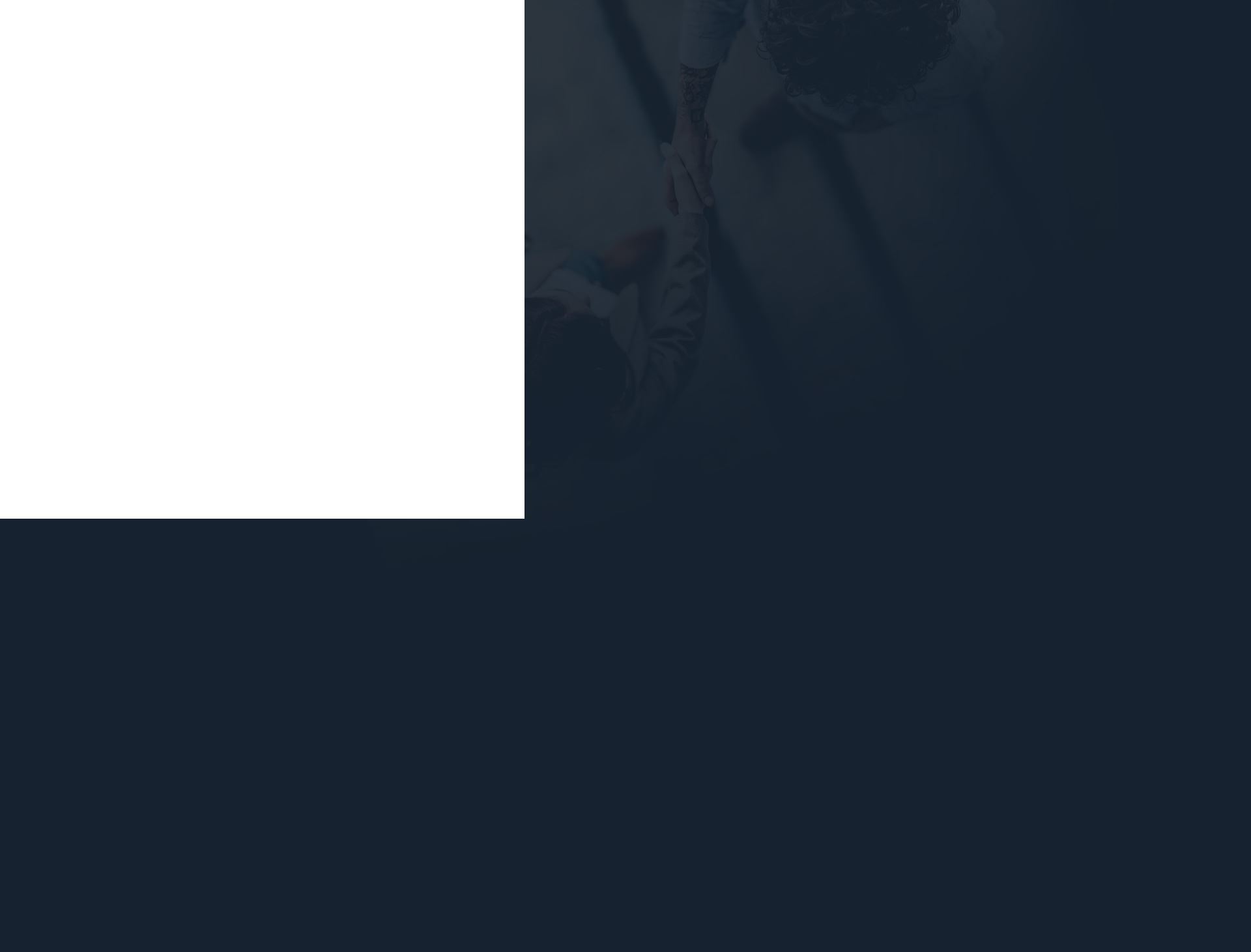 Litigation and Dispute Resolution Services
Our team is ready to do whatever it takes to achieve a favorable outcome in your case. We are always prepared to go to trial and have considerable jury trial experience. Going to court is not always the best option, however, and we are also able to assist you with negotiation, mediation, arbitration, and other methods of dispute resolution.
Our San Francisco litigation attorneys can assist you with cases involving:
A Track Record of Success
Client satisfaction is our top priority, and your cases become our causes. Our results speak for themselves.
Some of our firm's many success stories include:
Securing a $10 million jury verdict for a Silicon Valley electronics manufacturer against former officers who embezzled
Negotiating a seven-figure settlement for founders of a digital marketing unicorn against controlling shareholders who forced them out before the company's growth
Negotiating a six-figure settlement for a global recycling company against an insurance brokerage that failed to secure adequate coverage
Securing a defense verdict for property owners against workers who claimed they were misclassified and underpaid
Securing a high six-figure arbitration award for a homebuyer after the seller failed to disclose material defects

"We were very, very satisfied with Greg Wood's counsel, as he not only displayed quick understanding and sharp strategic thinking but also brought an impressive and -- one hates to say — almost rare "client-first" attitude to proceedings."
Greg Wood has been advising and fighting for clients for over twenty years. Mr. Wood's extensive experience informs his strategies, which leads to successful results and high client satisfaction. He has litigated a wide variety of business disputes with an emphasis on real estate and employee theft litigation, particularly cases involving trade secrets misappropriation and embezzlement. Some of the other top lawyers in San Francisco refer their clients to Mr. Wood because they know he will take care of them. Mr. Wood regularly achieved Super Lawyer status throughout his career.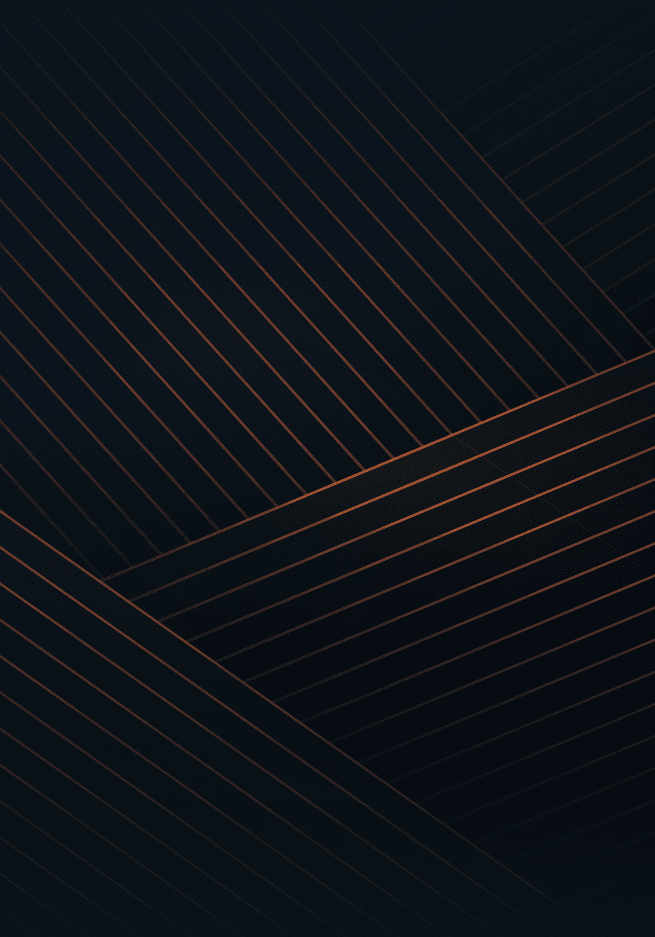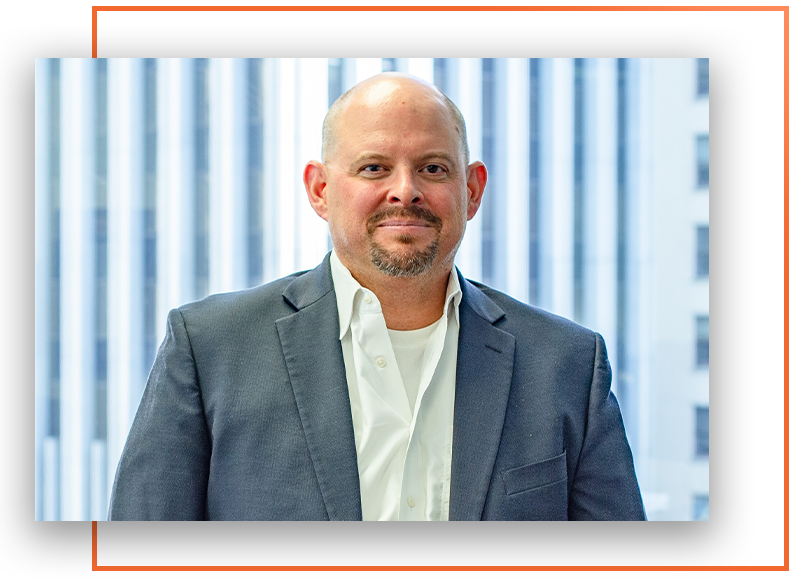 Providing Trusted Legal Counsel When You Need it Most
We are a team of attorneys determined to provide you with all viable options and the best possible strategies for success. Reach out to us today to discuss your case. Get the Representation You Deserve
Whether you are an executive defending against allegations of trade secrets misappropriation or a commercial property developer struggling to navigate an easement dispute, you need seasoned legal advocates in your corner. Our San Francisco litigation lawyers at Wood Litigation, APC are ready to provide you with the solutions and strategies that will help you achieve your unique goals.
---
We are ready to put our decades of experience to work for you. Request a case evaluation by contacting us online or calling (415) 936-0300.
---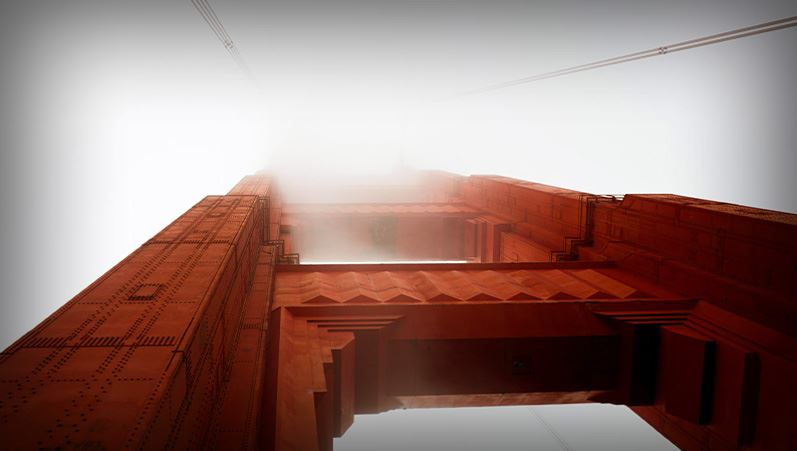 Stay in the Know Our Blog