 Real Estate | Employment | Commercial Litigation | Shareholder & Investor Litigation
Strategic & Practical Legal Solutions
Experienced, aggressive and knowledgeable lawyers with a history of success for their clients.
San Francisco Litigation Attorneys
Diligent Legal Counsel in the Bay Area
When you become involved in a seemingly irreconcilable legal conflict, you need an advocate that will help you understand your rights and identify the best strategy for success. Prevailing in a dispute requires extensive case preparation, a meticulous knowledge of the relevant laws, and diligent representation.
Our San Francisco litigation lawyers provide trusted counsel when you need it most. We have over twenty years of combined legal experience and have successfully represented countless clients in the Bay Area and throughout the state of California. Our team at Wood Litigation, APC regularly handles high-value disputes and can assist you with negotiation, mediation, arbitration, and litigation involving real estate, employment law, commercial law, investor fraud, shareholder disputes, and more. When you come to us for help, we will provide you with the straightforward advice and comprehensive guidance you need to obtain a favorable outcome.
---
Get the aggressive advocacy your case needs. Contact us online or call (415) 936-0300 to start exploring your legal options.
---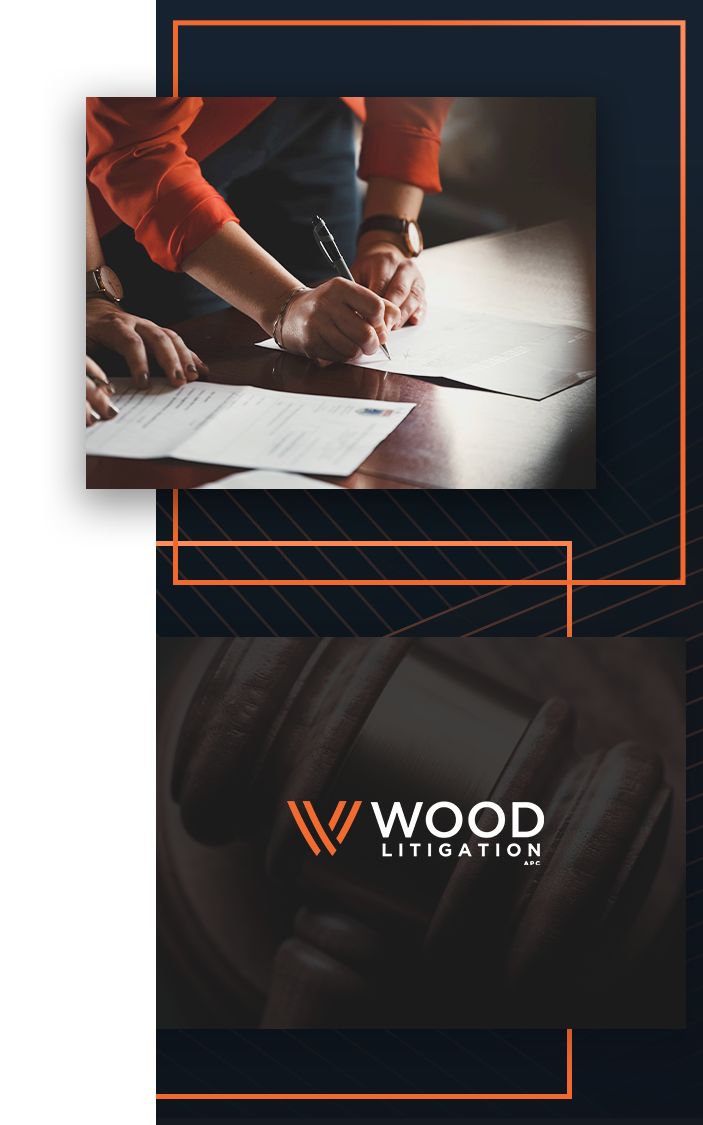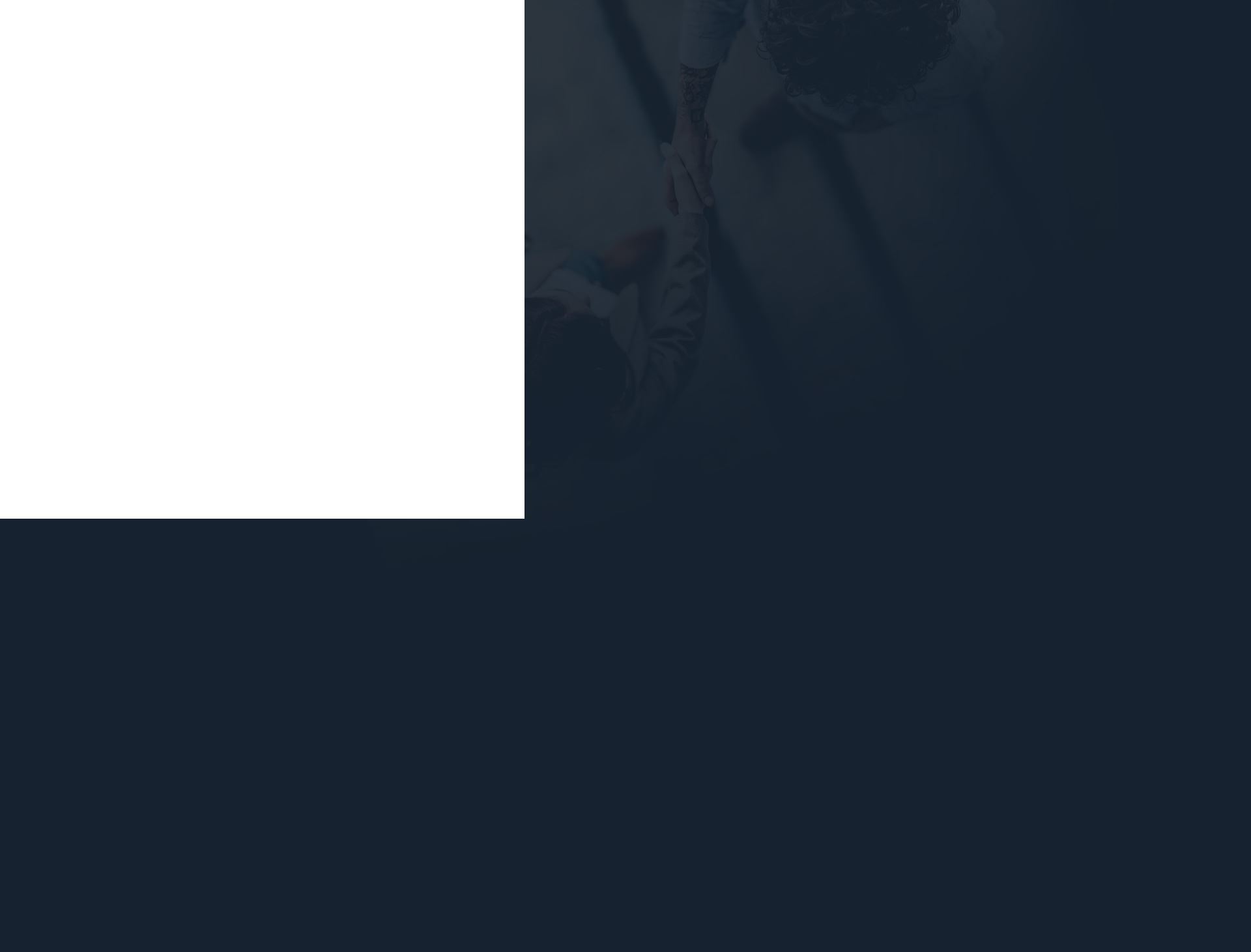 A Full Suite of Litigation and Dispute Resolution Services
Our team is ready to do whatever it takes to achieve a favorable outcome in your case. We are always prepared to go to trial and have considerable jury trial experience. Going to court is not always the best option, however, and we are also able to assist you with negotiation, mediation, arbitration, and other methods of alternative dispute resolution.
Our San Francisco litigation attorneys can assist you with cases involving:
A Track Record of Success
Client satisfaction is our top priority, and your cases become our causes. Our results speak for themselves: We go the extra mile for our clients and always work to secure the best possible settlement. This has resulted in us obtaining multiple multi-million-dollar case resolutions.
Some of our firm's many success stories include:
Securing a $10 million jury verdict in an executive embezzlement case involving a Silicon Valley electronics manufacturer
Negotiating a seven-figure settlement in an investor fraud dispute involving tech founders being squeezed out of their firm by a controlling investor
Obtained a six-figure settlement in an insurance claim dispute in which an insurance company refused to pay a global recycling company's legitimate claim
Managed a successful defense in a wage and hour misclassification suit in which the verdict went to the defense with the added award of attorney fees and costs paid.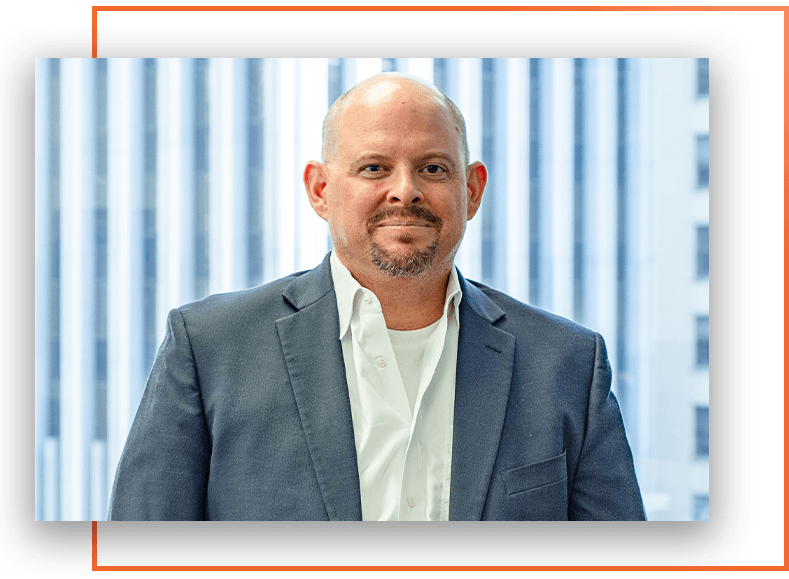 Homeowner v. Neighbor Successful Jury Verdict Compensating Client

Embezzlement $10 Million Jury Verdict

Developer v. City Success: Easement Dispute

Developer v. City Success: Permit Granted

Commercial Tenant v. Commercial Landlord Seven-Figure Jury Verdict Secured
"We were very, very satisfied with Greg Wood's counsel, as he not only displayed quick understanding and sharp strategic thinking but also brought an impressive and -- one hates to say — almost rare "client-first" attitude to proceedings."
Greg Wood has been advising and fighting for clients for over twenty years. Greg's extensive experience informs his strategies, which leads to successful results and high client satisfaction. He has litigated a wide variety of business disputes with an emphasis on real estate and employee theft litigation, particularly cases involving trade secrets misappropriation and embezzlement. Other lawyers and industry leaders refer to Greg and these other areas regularly, and he brings keen legal insights to our firm.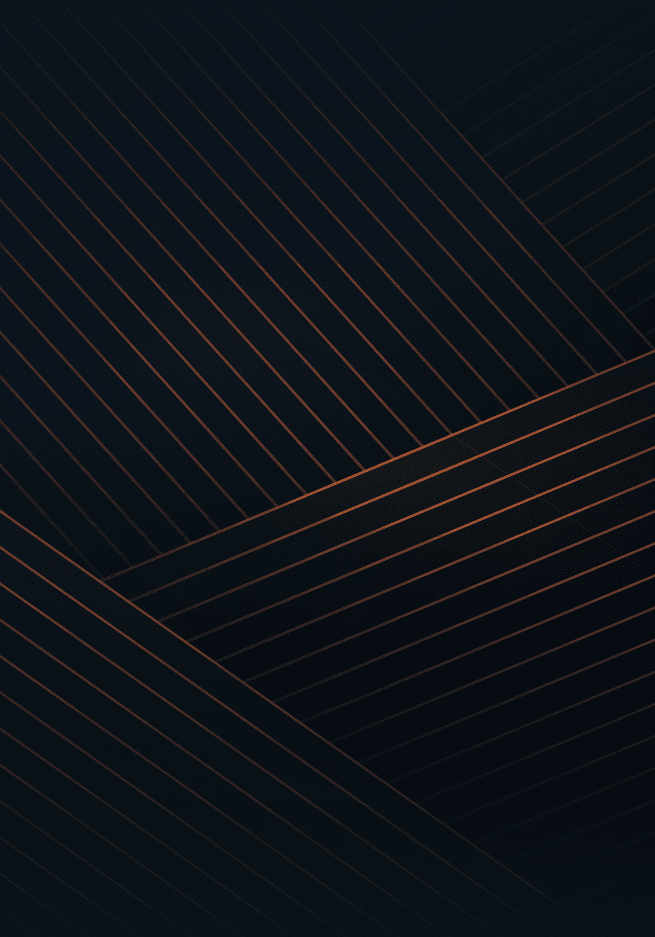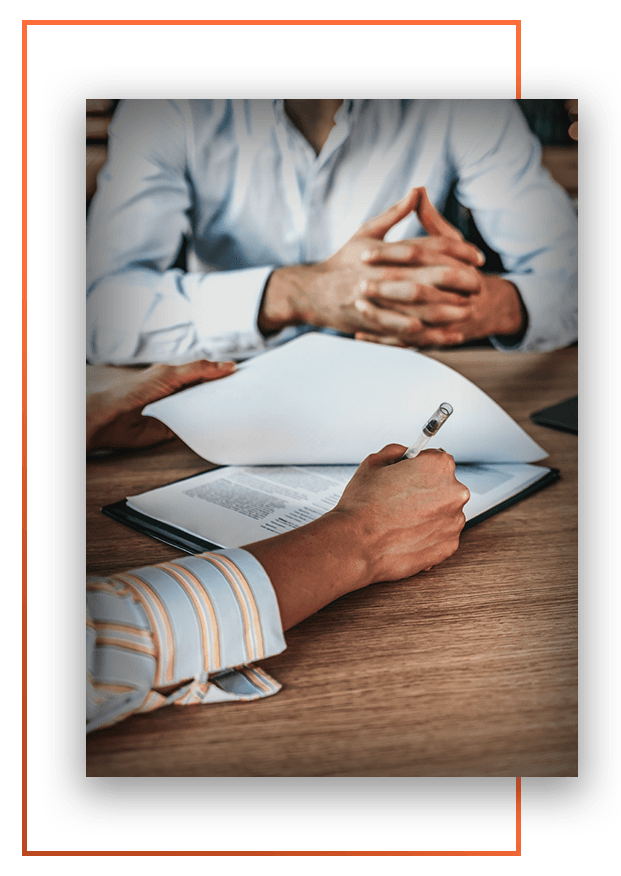 Providing Trusted Legal Counsel When You Need it Most
We are a team of attorneys determined to provide you with all viable options and the best possible strategies for success. Reach out to us today to discuss your case.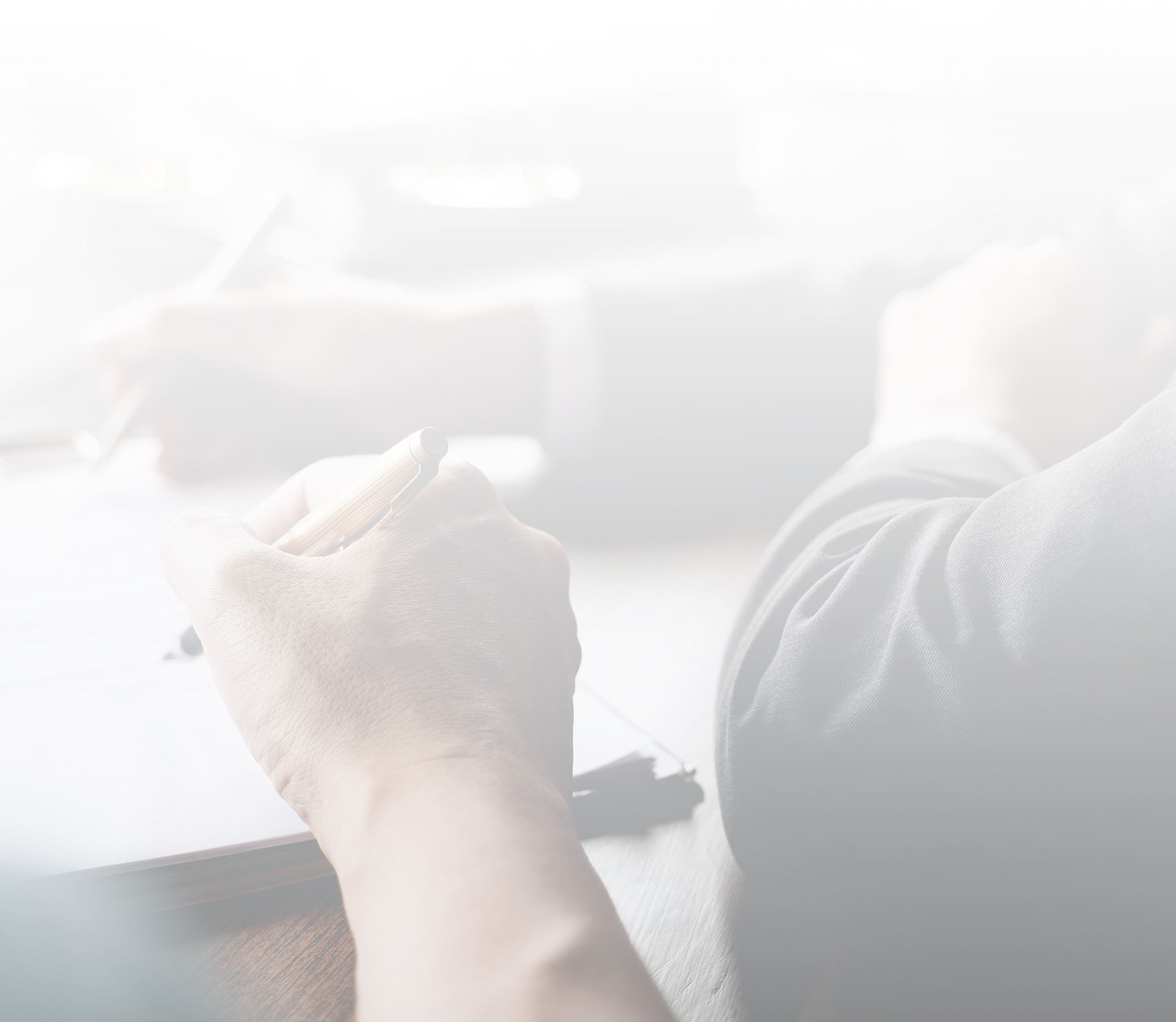 Diligent Litigation.
Strategic Legal Counsel.
Read how our team of attorneys set themselves apart from other litigation attorneys.
Personalized Strategies Designed to Meet Your Needs

With a diverse team of attorneys available to you, you can rest assured that your individual needs will be met at every turn.

Litigation Expertise for Trial & Appellate Courts

Whether you're fighting a legal battle in a traditional court setting or arbitration, we'll make sure you're prepared.

Decades of Experience on Your Side

When it comes to the legal profession, you can never underestimate the importance of experience. Put ours on your side.
We Abide By Standards of Excellence
Our team is determined in achieving results for our clients by implementing the best strategies we have in our arsenal. Get to know the minds behind Wood Litigation. Get the Representation You Deserve
Whether you are an executive defending against allegations of trade secrets misappropriation or a commercial property developer struggling to navigate an easement dispute, you need seasoned legal advocates in your corner. Our San Francisco litigation lawyers at Wood Litigation, APC are ready to provide you with the solutions and strategies that will help you achieve your unique goals.
---
We are ready to put our decades of experience to work for you. Request a case evaluation by contacting us online or calling (415) 936-0300.
---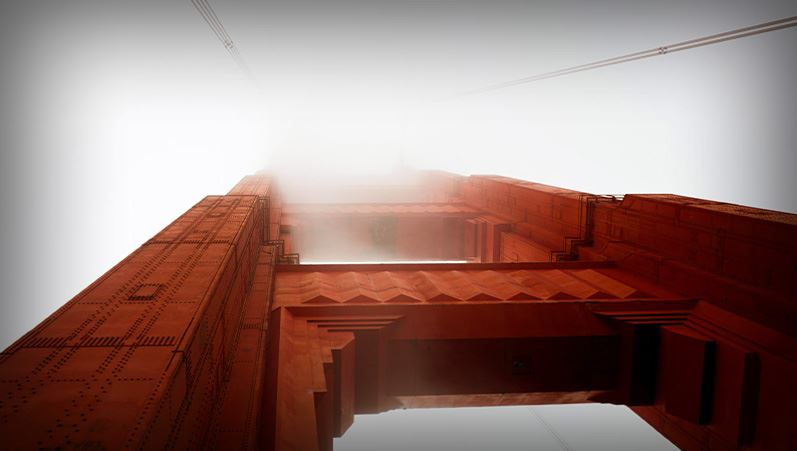 Stay in the Know Our Blog