San Francisco Ownership and Control Attorneys
Advising Business Leaders in the Bay Area
Business ownership can be challenging, and often even good things will eventually come to an end. When you build a business from the ground up, you deserve to shepherd your venture until you are ready to exit. Litigation may become necessary if one business owner engages in nefarious conduct at the expense of a co-owner.
Our San Francisco ownership and control lawyers can assist you with founder freeze-out claims and will work to protect your interests when your stake in your business is threatened. Our team at Wood Litigation, APC has advised partners, shareholders, and members of LLCs in various types of disputes with co-owners. In some cases, ample documentation will be accessible, while in other situations, very little physical evidence will be available. We know what to do and how to advance your claims and defenses in either scenario.
---
If you are concerned you are being shut out of your business, do not wait to get in touch with our team. Contact us online or call (415) 936-0300 today.
---
Recognizing and Responding to a Founder Freeze-Out
Disputes among partners, LLC members, and shareholders are routine and common. Ideally, you and other stakeholders in your business will be able to communicate and efficiently resolve the matter. A "freeze-out" occurs when a co-owner is shut out of making decisions or exercising their stake in the company.
In some cases, a freeze-out will be obvious and result in immediate practical consequences. Some freeze-outs take on subtler, "soft" forms and will take diligence to anticipate and recognize.
Signs that you may be the subject of a founder freeze-out include:
Locks or other security features are changed, preventing you from physically accessing your business's offices or worksites
Restricted access to your company email, servers, or other digital assets
High-level employees hesitate to speak to you and appear to be attending meetings you are not invited to
Employees appear to no longer be following your instructions or are not completing tasks assigned by you
Other co-owners or high-level shareholders are frequently meeting off-site or in meetings you were not made aware of
If your physical or digital access to your company is unfairly restricted, you will need to respond quickly and decisively. In many cases, we can obtain an injunction from the appropriate court that orders restoration of your access.
If a "soft" freeze-out is being attempted, you will likely need to take a different approach. Soft freeze-outs can be difficult to prove without clear evidence. You will need to establish that co-owners or stakeholders are unfairly undermining you. In order to protect and exercise your rights, you should begin gathering as much documentation as possible as soon as you believe a freeze-out might be taking place.
The type of business entity you own will impact your legal options in the event of a founder freeze-out. California regulates partnerships differently than limited liability companies (LLCs) and other entities. Your litigation options may be limited to those defined in your formation documents, which typically outline how disputes amongst stakeholders must be resolved.
The type of ownership interest you have will also influence available remedies. Minor and majority shareholders of corporations retain certain legal rights when freeze-outs are attempted. You may also be entitled to certain rights contained in your LLC's operating agreement or your corporate bylaws.
You must consider your personal goals when pursuing a founder freeze-out claim. Depending on the nature of the conflict, you may wish to reclaim your ownership position and continue running your company. Continuing to participate in a company that attempted to shut you out can be difficult, however, so you may prefer to instead seek damages and negotiate a clean exit from the venture. Our San Francisco ownership and control attorneys can help you understand and explore all of your legal options.
"We were very, very satisfied with Greg Wood's counsel, as he not only displayed quick understanding and sharp strategic thinking but also brought an impressive and -- one hates to say — almost rare "client-first" attitude to proceedings."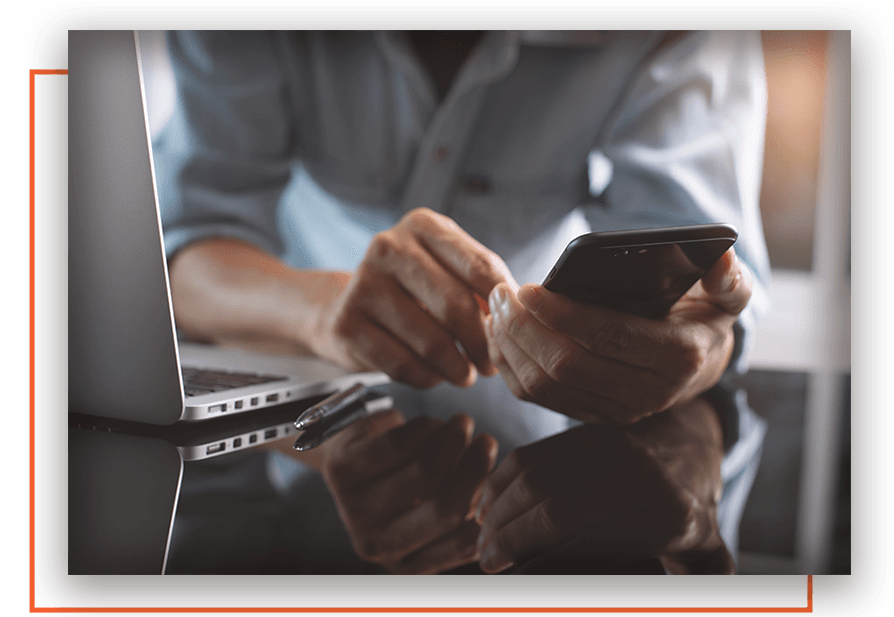 Diligent Litigation.
Strategic Legal Counsel.
Read how our team of attorneys set themselves apart from other litigation attorneys.
Personalized Strategies Designed to Meet Your Needs

With a diverse team of attorneys available to you, you can rest assured that your individual needs will be met at every turn.

Litigation Expertise for Trial & Appellate Courts

Whether you're fighting a legal battle in a traditional court setting or arbitration, we'll make sure you're prepared.

Decades of Experience on Your Side

When it comes to the legal profession, you can never underestimate the importance of experience. Put ours on your side.
We Abide By Standards of Excellence
Our team is determined in achieving results for our clients by implementing the best strategies we have in our arsenal. Get to know the minds behind Wood Litigation.