Helping Clients with Evictions in San Francisco
Serving Clients throughout California
Mr. Wood has a particular interest in commercial eviction and is ready to help any commercial landlord who is ready to terminate the landlord/tenant relationship and move on. As a commercial landlord himself, Mr. Wood appreciates the heartache and economic loss that can be felt if prompt and precise action is not taken in court. The eviction laws have been changing daily in response to the COVID-19 pandemic. The attorneys at WLAPC have been on top of those changes. Commercial landlords ready to take action are invited to contact the firm to review their litigation options.
---
If you're experiencing a commercial eviction, contact us by calling (415) 936-0300 today!
---
"We were very, very satisfied with Greg Wood's counsel, as he not only displayed quick understanding and sharp strategic thinking but also brought an impressive and -- one hates to say — almost rare "client-first" attitude to proceedings."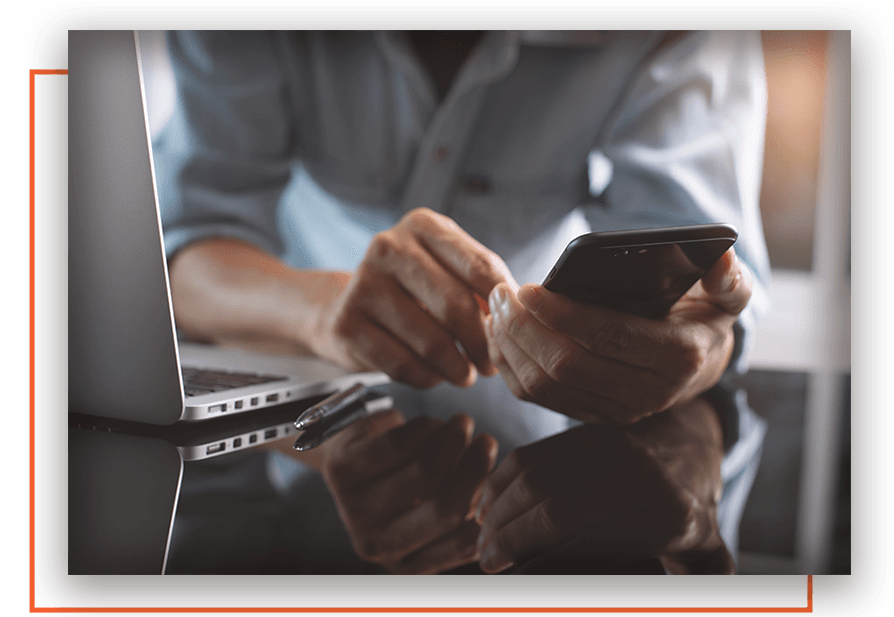 Diligent Litigation.
Strategic Legal Counsel.
Read how our team of attorneys set themselves apart from other litigation attorneys.
Personalized Strategies Designed to Meet Your Needs

With a diverse team of attorneys available to you, you can rest assured that your individual needs will be met at every turn.

Litigation Expertise for Trial & Appellate Courts

Whether you're fighting a legal battle in a traditional court setting or arbitration, we'll make sure you're prepared.

Decades of Experience on Your Side

When it comes to the legal profession, you can never underestimate the importance of experience. Put ours on your side.
We Abide By Standards of Excellence
Our team is determined in achieving results for our clients by implementing the best strategies we have in our arsenal. Get to know the minds behind Wood Litigation.