San Francisco Employment Defense Attorneys
Sophisticated Representation in the Bay Area
Conflicts between employers and employees are sometimes inevitable. If you run a business, you will likely at some point experience a serious disagreement with one or more of your workers. As an employee, there may come a time where you feel you need to stand up for your rights. Many disputes can be resolved internally, while others may warrant legal action.
Our San Francisco employment lawyers offer comprehensive and aggressive legal representation to individual employees and employers throughout the Bay Area. We have decades of collective legal experience and know how to navigate the nuances of employment law, including government agency investigations. Our team at Wood Litigation, APC is extensively familiar with all forms of dispute resolution, and we are committed to helping California workers and companies assert and enforce their rights. No matter the complexity or nature of your situation, we will fight on your behalf and do everything possible to deliver the results you deserve.
---
Request a case evaluation and start exploring your legal options. Contact us online or call (415) 936-0300 to get started.
---
Our Employment Law Services
We are ready to serve the legal needs of individual employees and businesses throughout the state of California. Our team has a deep understanding of state and federal employment law as well as many years of relevant legal experience. When you come to our firm for help, we will walk you through all available legal remedies and will give you the tools and resources you need to make an informed decision.
Our San Francisco employment lawyers can assist you with cases involving:
"We were very, very satisfied with Greg Wood's counsel, as he not only displayed quick understanding and sharp strategic thinking but also brought an impressive and -- one hates to say — almost rare "client-first" attitude to proceedings."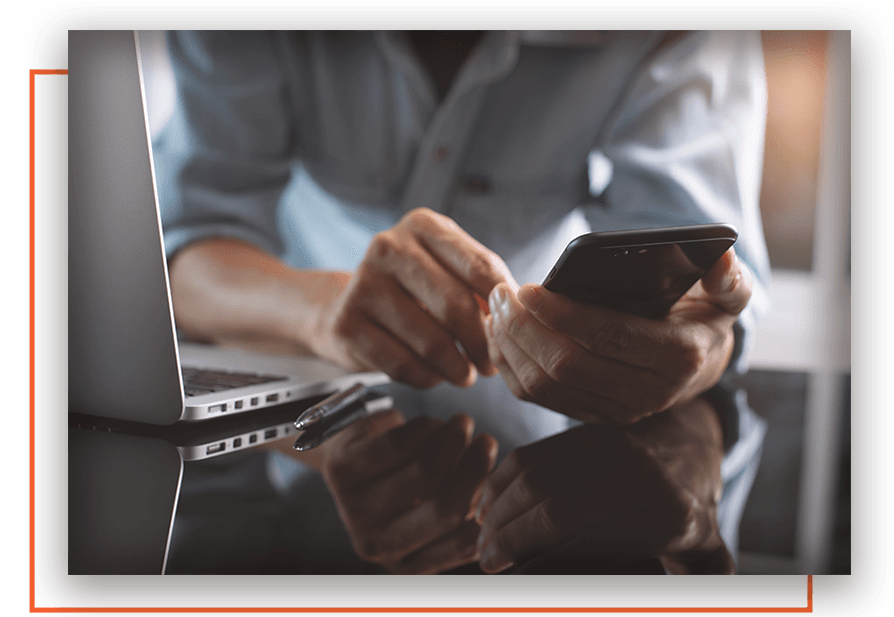 Diligent Litigation.
Strategic Legal Counsel.
Read how our team of attorneys set themselves apart from other litigation attorneys.
Personalized Strategies Designed to Meet Your Needs

With a diverse team of attorneys available to you, you can rest assured that your individual needs will be met at every turn.

Litigation Expertise for Trial & Appellate Courts

Whether you're fighting a legal battle in a traditional court setting or arbitration, we'll make sure you're prepared.

Decades of Experience on Your Side

When it comes to the legal profession, you can never underestimate the importance of experience. Put ours on your side.
We Abide By Standards of Excellence
Our team is determined in achieving results for our clients by implementing the best strategies we have in our arsenal. Get to know the minds behind Wood Litigation.