San Francisco-Based Representation for Developers
Proudly Serving Clients Across California
Developers face a lot of obstacles. For 15+ years, Mr. Wood has been representing developers, trying to help them complete profitable projects. By example only, Mr. Wood has successfully sued the City and County of San Francisco following permit denials and for access to public roads. Mr. Wood advises and litigated on behalf of developers who had a land or investment deal fall through. Within Mr. Wood's broad experience is representing developers against neighboring property owners where there are significant trespass, nuisance and/or easements issues.
---
If you're in need of help with litigation for your land investment deal, contact us by calling (415) 936-0300 to learn more about how we can help!
---
A good example of Mr. Wood's representation was of a developer of a dilapidated church building that the City and County designated a historical resource. Mr. Wood's firm got the historical designation vacated by the San Francisco Superior Court and the decision was reaffirmed in appeal. Mr. Wood then sued the City and County of San Francisco for a CUP permit, which was eventually negotiated and issued. Another example is in a case where a developer had land that had no meaningful access to a public road. Mr. Wood sued the City for a necessary easement across the City's own property. Negotiations proceeded and Mr. Wood's client was able to buy the City parcel and build a larger project than originally contemplated.
"We were very, very satisfied with Greg Wood's counsel, as he not only displayed quick understanding and sharp strategic thinking but also brought an impressive and -- one hates to say — almost rare "client-first" attitude to proceedings."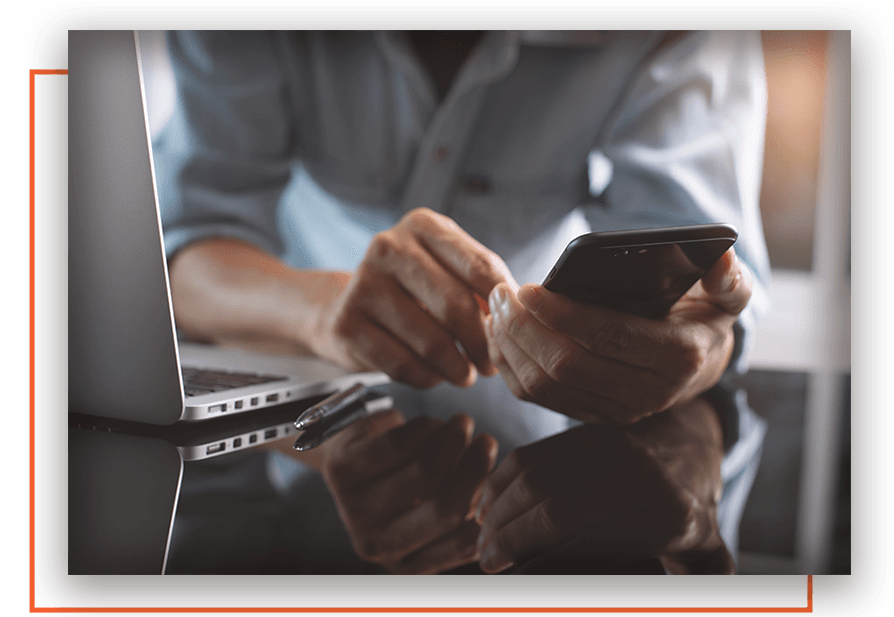 Diligent Litigation.
Strategic Legal Counsel.
Read how our team of attorneys set themselves apart from other litigation attorneys.
Personalized Strategies Designed to Meet Your Needs

With a diverse team of attorneys available to you, you can rest assured that your individual needs will be met at every turn.

Litigation Expertise for Trial & Appellate Courts

Whether you're fighting a legal battle in a traditional court setting or arbitration, we'll make sure you're prepared.

Decades of Experience on Your Side

When it comes to the legal profession, you can never underestimate the importance of experience. Put ours on your side.
We Abide By Standards of Excellence
Our team is determined in achieving results for our clients by implementing the best strategies we have in our arsenal. Get to know the minds behind Wood Litigation.