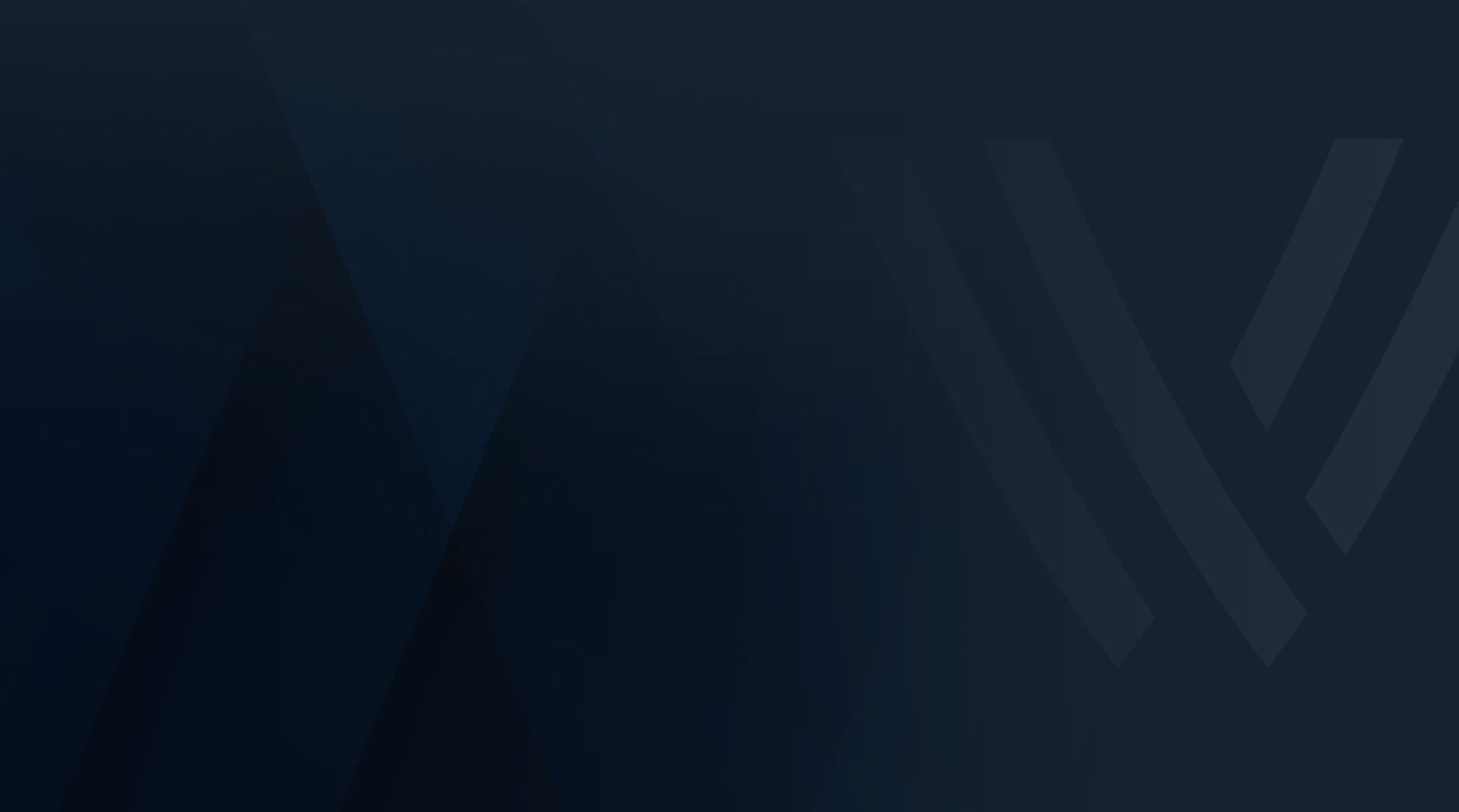 For Shareholder & Investor Litigation Cases
We're Here
For You
Experienced lawyers to give
you the results you deserve.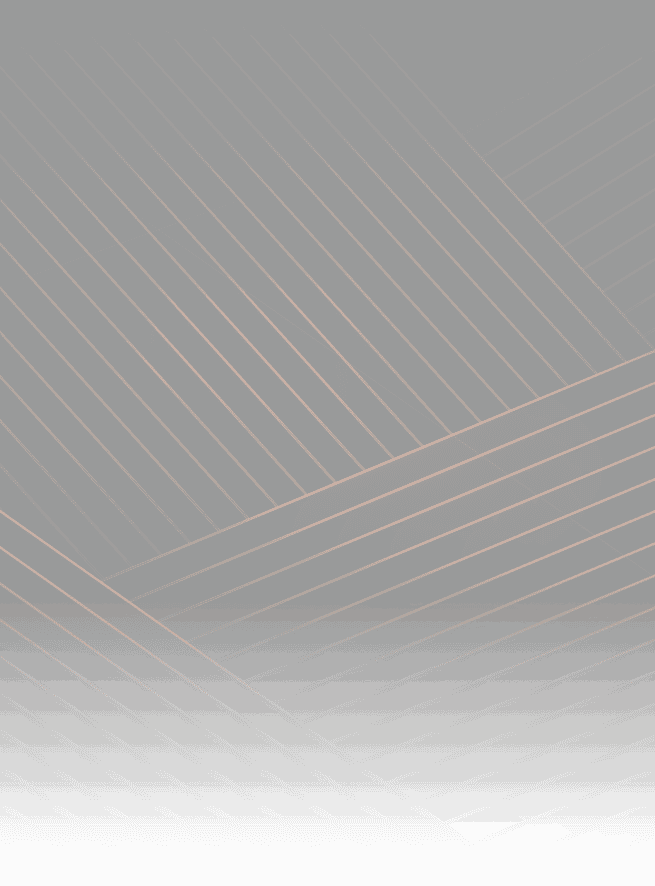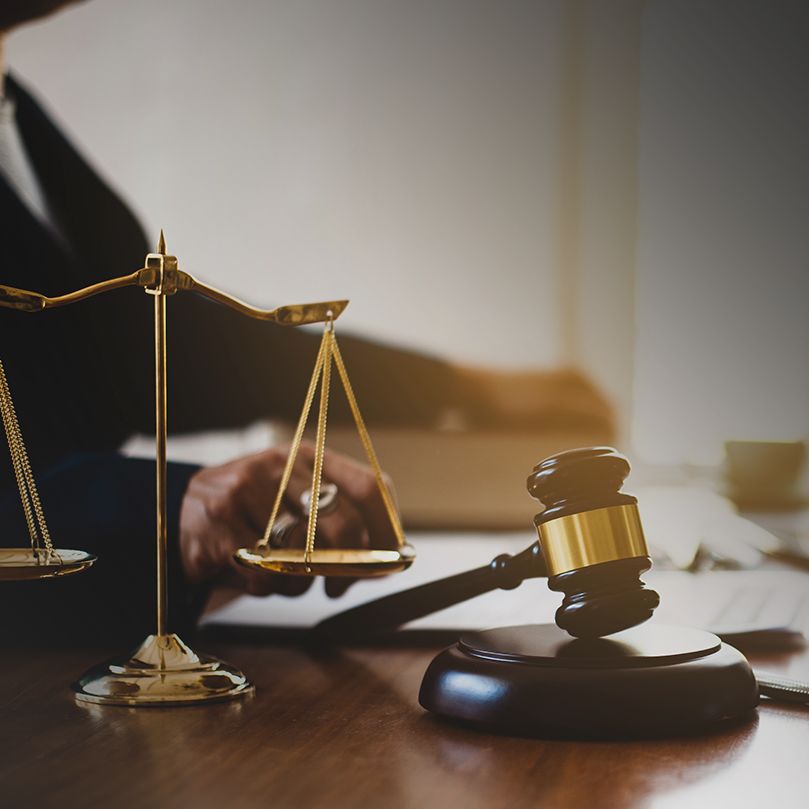 San Francisco OWNER/INVESTOR Litigation Attorneys
Protecting Owners' and Investors' Rights in the Bay Area
For decades the attorneys at WLAPC have been litigating cases where control of a business entity is at stake and/or an investment has been lost. Litigation often arises from a breach of fiduciary duty, fraud and other business oppression.
Typical fact patters include co-owners and/or investors alleging millions lost because of mismanagement or misappropriation of company assets. In some instances, there are allegations that management acted to deny minority owners their rights. Business oppression also occurs when some party tries to freeze out/squeeze out dissident voices.
If you are on either side of one of these fights, the attorneys at WLAPC will understand your situation and be in the best position to advise you respecting your rights and how best to proceed. WLAPC attorneys have extensive experience in LLC, partnership and corporate disputes from which to draw experience and insight.
---
We will fight for the results you deserve. Discuss your case with our team by contacting us online or calling (415) 936-0300.
---
Personalized Strategies Designed to Meet Your Needs

With a diverse team of attorneys available to you, you can rest assured that your individual needs will be met at every turn.

Litigation Expertise for Trial & Appellate Courts

Whether you're fighting a legal battle in a traditional court setting or arbitration, we'll make sure you're prepared.

Decades of Experience on Your Side

When it comes to the legal profession, you can never underestimate the importance of experience. Put ours on your side.

Our Services
Wood Litigation Fights to Get the Results You Deserve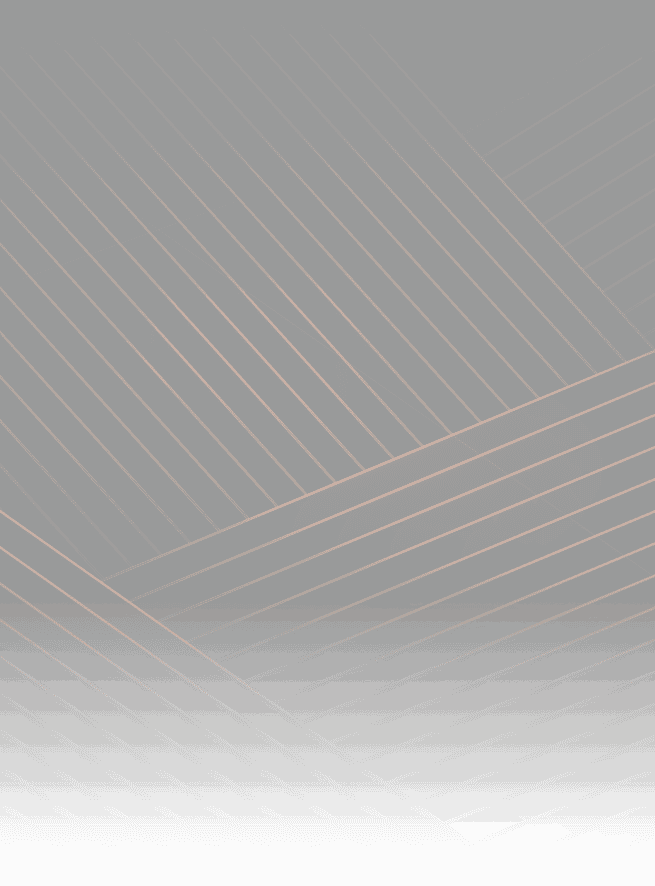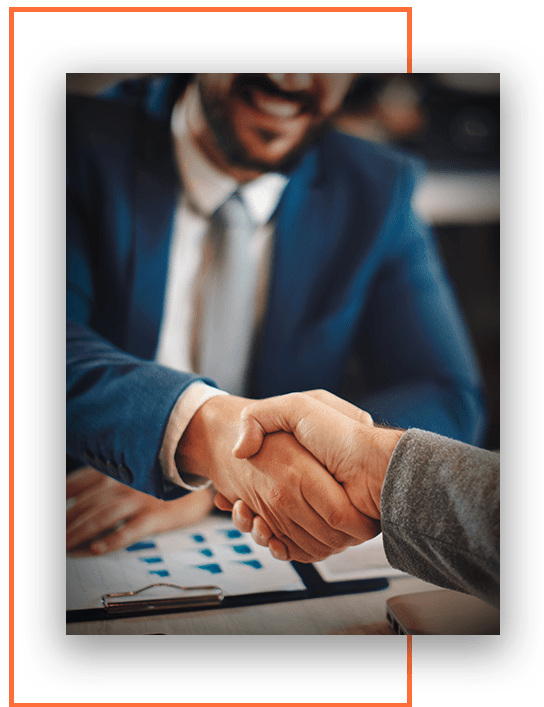 When Things Get Wild We Keep
It Simple
Wood Litigation, APC is here
to give you the results you need.
Providing Trusted Counsel When You Need It
We are a team of attorneys determined to provide you with all viable options and the best possible strategies for success. Reach out to us today to discuss your case.
Types of Shareholder Litigation
Conflicts that may warrant shareholder litigation can take many forms. Each situation is unique and will require a tailored approach and a careful analysis of the facts and evidence.
Our San Francisco shareholder litigation attorneys can assist you with cases involving:
Founder Freeze-Out Claims. Business owners and stakeholders may sometimes attempt to shut out and restrict the rights of the majority or minor shareholders. Shareholders are entitled to certain rights under U.S. law and may therefore be able to fight a freeze-out attempt through litigation or other legal remedies.
Embezzlement or Mismanagement. Co-owners and company officers cannot take business funds or resources for personal use without shareholders' permission. Shareholders may also be able to bring a legal claim if there is evidence that company leaders are egregiously mismanaging the business's affairs to the detriment of the venture's performance.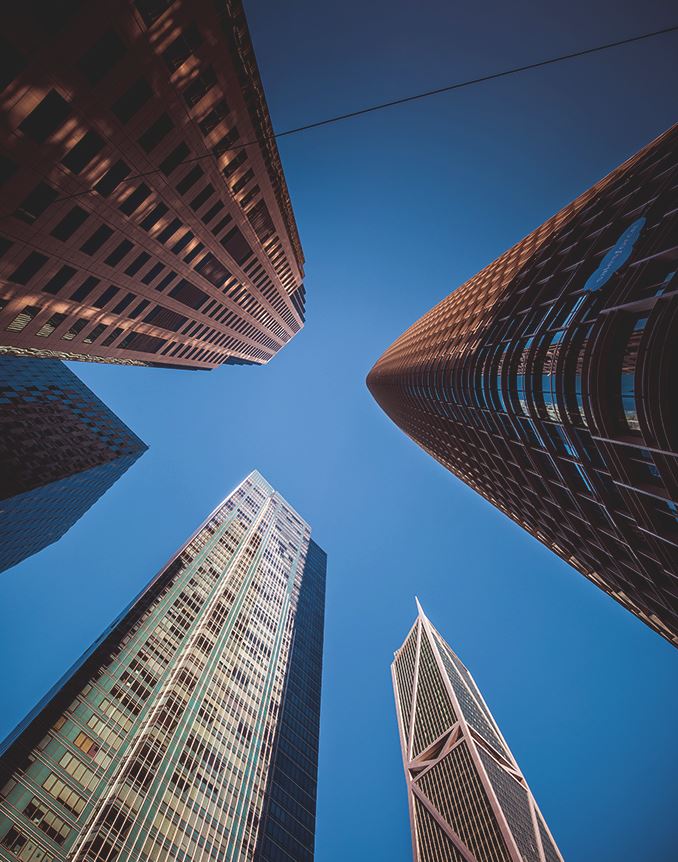 Investor and Securities Fraud. A business's leadership must not misrepresent the level of risk inherent to investing in the venture or make any guarantees that cannot be kept. A shareholder may be the victim of securities fraud if they invested as a direct result of the enterprise's false promises or manipulations. Financial advisors can also engage in investment fraud when they fail to disclose or deliberately misrepresent risks associated with high-risk schemes, including cryptocurrencies, hard-money lending in real estate, and short-term promissory notes.
Conflicts of Interest and Breaches of Fiduciary Duty. Company leaders are required to put the business's needs above their personal needs and the needs of other business interests. Officers must fully disclose any potential conflicts of interest and recuse themselves where necessary. Shareholders may be able to pursue a claim if a conflict of interest is not disclosed and the officer consequently breaches their duty to shareholders.
Misleading or Fabricated Financial Statements. Corporate officers are required to file and distribute accurate and exhaustive financial statements for shareholder and regulator review. Shareholders may have a case if they discover that any portion of a financial statement was deliberately misleading or falsified.
Executive Unlawful Conduct. Business owners and leaders are expected to behave appropriately and not place the company in legal jeopardy. Shareholders may be able to file a claim if an executive breaks the law and endangers the business's brand, reputation, and/or material assets.
To prevail in a shareholder lawsuit, claimants must prove that they suffered economic losses as a direct result of their investment. Our San Francisco shareholder litigation lawyers can evaluate the available evidence and advise whether you have a strong case.
We also regularly work with company owners and officers to explore and mount robust defense strategies. Whether you are a frustrated investor or an executive facing a serious claim, our team at Wood Litigation, APC will fight to secure the favorable results you deserve.
---
Explore your litigation options with us today by requesting an initial case evaluation. Contact us online or call (415) 936-0300 to get started.
---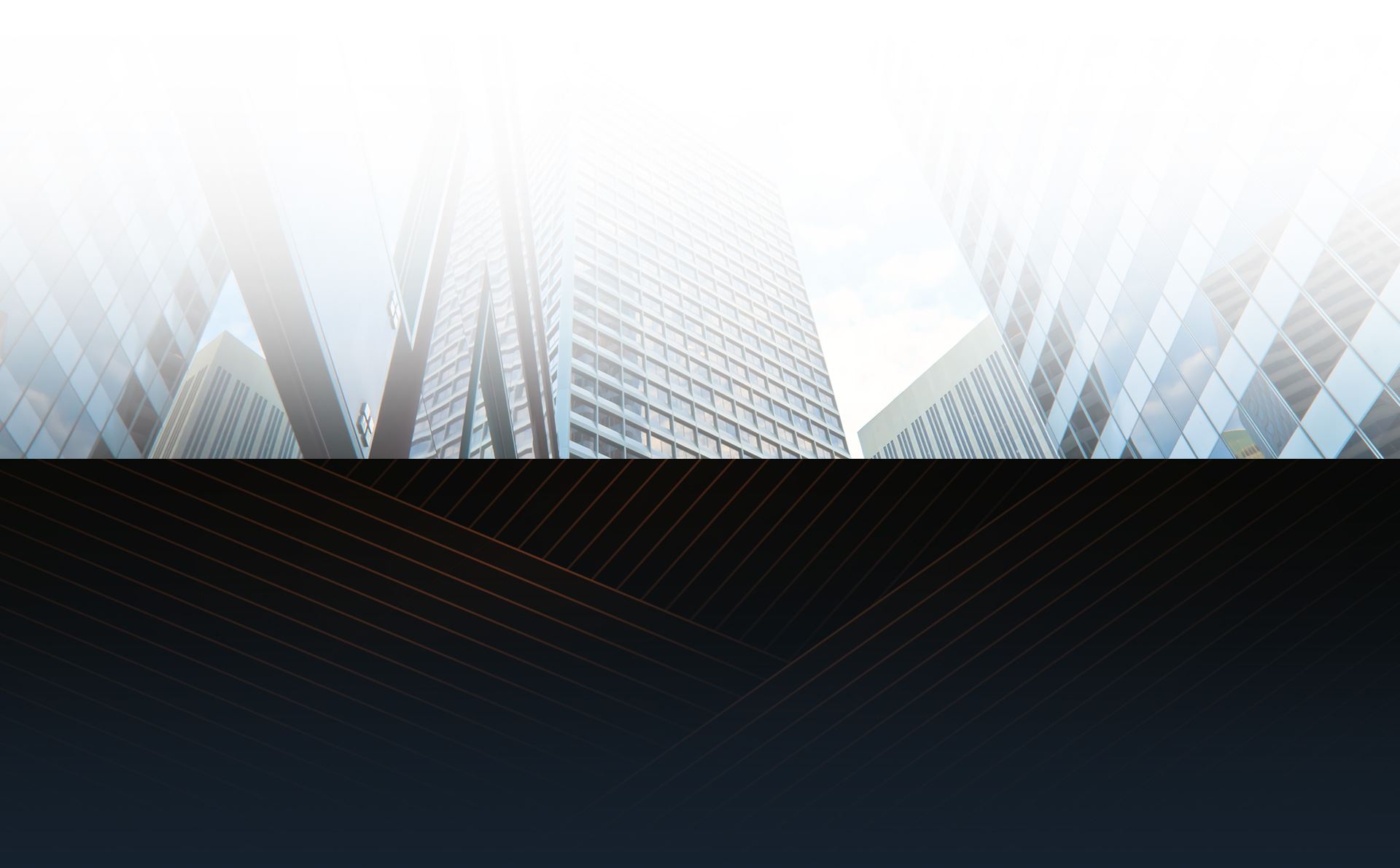 Committed To Getting Success for Our Clients We Provide Strategic Legal Solutions
Stay in the Know
Read our blog posts today to get more in depth knowledge of real estate, employment, commercial litigation, and shareholder and investor litigation.
Work with an Aggressive Team of Litigators
Schedule a consultation today to get started.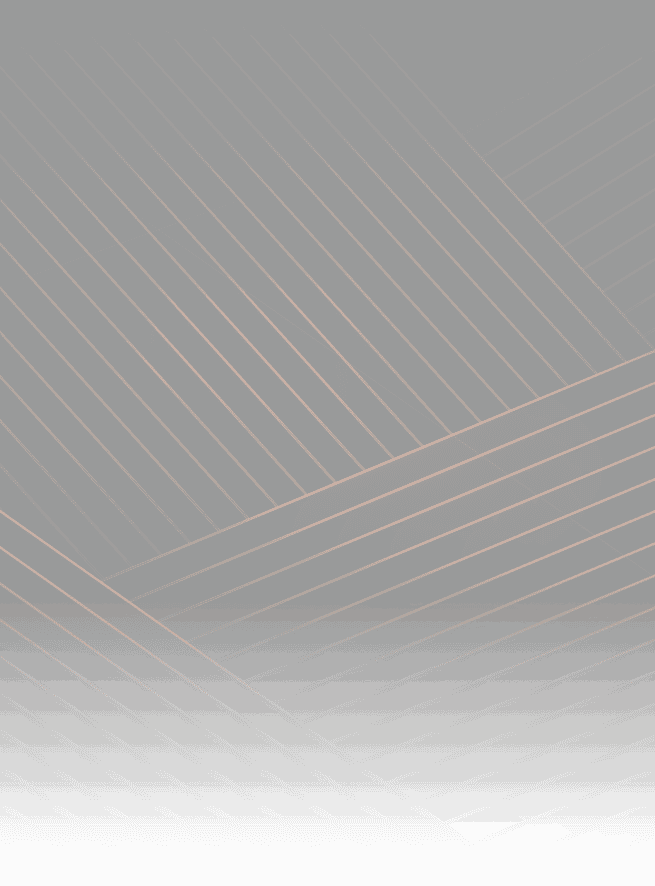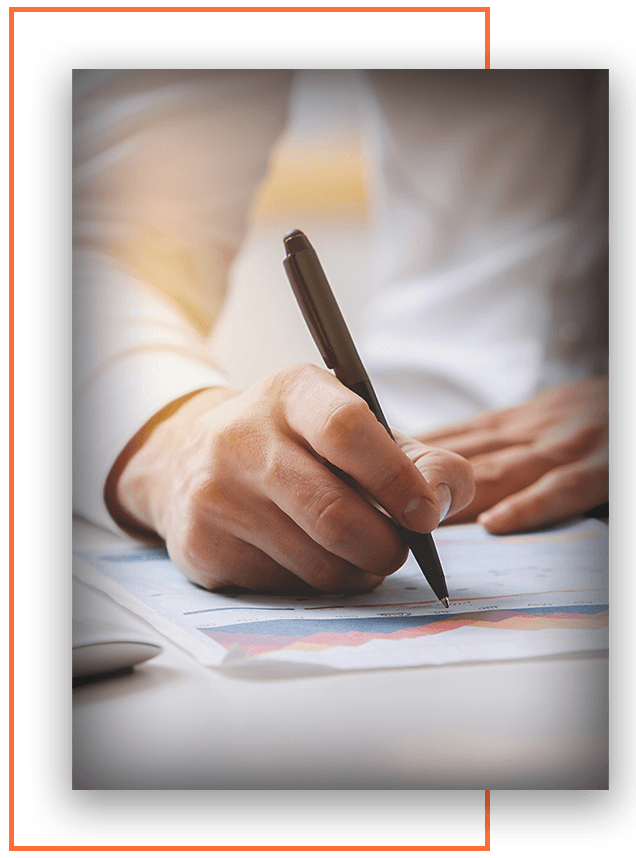 "We were very, very satisfied with Greg Wood's counsel, as he not only displayed quick understanding and sharp strategic thinking but also brought an impressive and -- one hates to say — almost rare "client-first" attitude to proceedings."