San Francisco Commercial Litigation Attorneys
Diligent and Comprehensive Representation in the Bay Area
Conflicts can be inevitable when running a business. Disputes may involve partners, shareholders, investors, fiduciaries, employees, or other businesses. Resolving seemingly irreconcilable business disputes can be a complex endeavor that requires extensive research, careful analysis of the relevant laws, and thorough preparation.
Our San Francisco commercial litigation lawyers have decades of experience representing clients in and out of the courtroom. We are committed to protecting your business's interests and can assist you with all forms of conflict resolution, including negotiation, mediation, arbitration, and litigation.
Cases We Handle
From partnership disputes to breaches of contract, our team at Wood Litigation, APC is prepared to assist you with a wide variety of legal matters, including conflicts involving:
UCC litigation and asset recovery
Business and economic tort and fraud litigation
Distribution agreements
Director and officer liability litigation
Shareholder and partnership disputes
Defense of false advertising cases
Copyright, trademark, and other intellectual property disputes
Unfair and deceptive trade and business practices
Fraudulent transfers and other piercing-the-corporate-veil matters
Investor fraud and stockbroker liability disputes
---
Put decades of legal experience on your side. Discuss your case with our San Francisco commercial litigation attorneys by contacting us online or calling (415) 936-0300.
---
Commercial Cases Require Experience
When it comes to handling complex litigation, there is no substitute for the experience that only comes from taking cases to trial and appeal. The firm you choose to represent you could have a significant impact on the outcome of your case. Our team comes from the nation's best law schools and some of the most prestigious and well-known law firms in the world. Our tremendous amount of jury trial experience allows us to provide our clients with seasoned and knowledgeable representation. We know what it takes to win and will do everything possible to secure a positive outcome in your case.
We regularly represent accountants accused of malpractice and can assist with cases involving breaches of fiduciary duty, payroll fraud, accounting negligence, tax evasion, tax fraud, and more. Prevailing against these types of allegations will generally require hiring legal representation that has a thorough understanding of the profession's regulatory landscape.
Our litigation track record speaks for itself, and we routinely help businesses successfully navigate high-value contract disputes. In one landmark case, our firm represented a medical group against a billing firm that failed to pay the group's bills and successfully proved the billing firm breached the terms of the agreement between them. In another case, Wood Litigation, APC successfully represented a global recycling manufacturer against an insurance broker who failed to secure adequate insurance for the company, resulting in losses from a fire being consequently uncovered.
Depending on the nature of the conflict and the parties involved, you may be required to attempt to resolve the problem through alternative dispute resolution mechanisms, as any commercial contracts include provisions mandating mediation or arbitration. Even if arbitration is not strictly required, it can in some circumstances be a more efficient and cost-effective choice. In addition to our extensive litigation experience, our team routinely guides clients through the mediation, negotiation, and arbitration processes. We can evaluate your situation and recommend how best to move forward.
"We were very, very satisfied with Greg Wood's counsel, as he not only displayed quick understanding and sharp strategic thinking but also brought an impressive and -- one hates to say — almost rare "client-first" attitude to proceedings."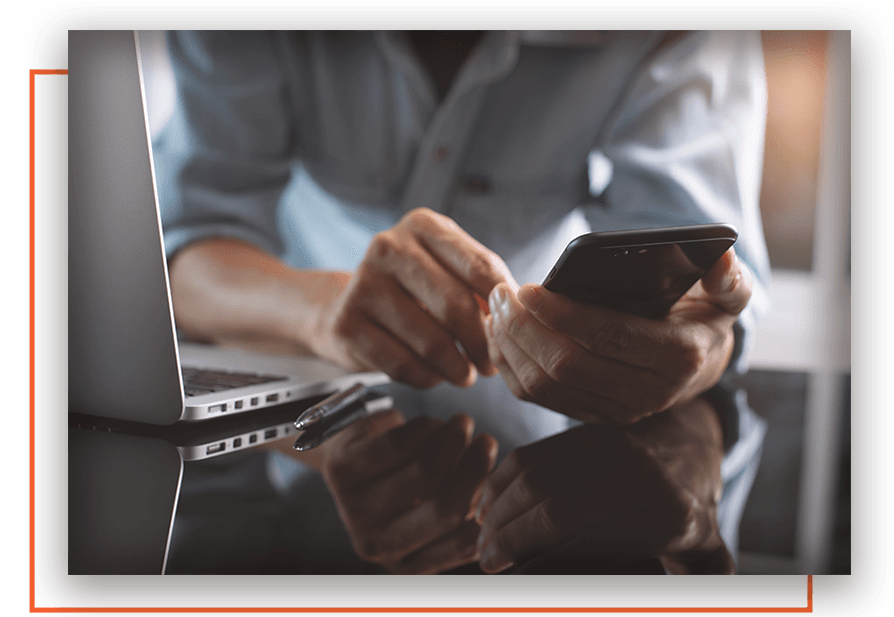 Diligent Litigation.
Strategic Legal Counsel.
Read how our team of attorneys set themselves apart from other litigation attorneys.
Personalized Strategies Designed to Meet Your Needs

With a diverse team of attorneys available to you, you can rest assured that your individual needs will be met at every turn.

Litigation Expertise for Trial & Appellate Courts

Whether you're fighting a legal battle in a traditional court setting or arbitration, we'll make sure you're prepared.

Decades of Experience on Your Side

When it comes to the legal profession, you can never underestimate the importance of experience. Put ours on your side.
We Abide By Standards of Excellence
Our team is determined in achieving results for our clients by implementing the best strategies we have in our arsenal. Get to know the minds behind Wood Litigation.