Second Opinion Program
Compassionate Advocates in California
Is it wrong to get a second opinion on your legal case? Whether you are facing real estate litigation, commercial litigation, or shareholder and investor issues, you must consult with an attorney about your case and gather a second opinion when necessary.
Our attorneys at Wood Litigation can provide additional review of your case and may offer an opinion regarding your options. We can also offer suggestions as to how you may handle similar issues or proceedings in the future.
---
Call our San Francisco attorneys at (415) 936-0300 for a second opinion and find out how we can assist you with your case.
---
Benefits of a Second Opinion
Regardless of the type of legal case, a second opinion can be a crucial element to your success. Those who consult multiple counselors can confirm details of their cases and proceed with greater confidence. Second opinions may also encourage individuals to take caution before they proceed.
Additionally, a second attorney can advocate for you when another counselor may not. In some cases, an attorney may not necessarily provide the most optimal counsel or advocate for your best interests. If you feel like your first counselor is not offering sufficient counsel or may not be taking the time necessary to carefully review your case, a second opinion can give you the support you need.
While it may not seem beneficial to consult multiple attorneys on urgent cases but doing so can make or break a case. During litigation cases, snap decisions could jeopardize your position and even result in significant losses. However, by gathering a second opinion, you may proceed with confidence and gain the most optimal result.
Diligent Council Backed by Experience
At Wood Litigation, we believe in providing timely legal council backed by experience and a successful track record. To date, we have secured millions on behalf of our clients. Our team of accomplished litigation attorneys prioritized your best interests and create strategies that are optimized for your specific circumstances.
We handle various cases including:
Real Estate
Employment
Commercial Litigation
Investor Fraud
Partnership/LLC Embezzlement and Mismanagement
Founder Freeze-Out Claims
Our experienced litigation lawyers provide trusted legal counsel when you need it most. We never obstruct the details – we offer straightforward advice and comprehensive strategies to address the heart of your legal matters.
For over 20 years, Founding Attorney Wood has put his experience to work as an advocate for all including those facing complex business disputes and litigation cases. Our firm includes some of the top legal professionals and many of Attorney Wood's peers recommend clients in need to our firm.
When you need a second opinion from an award-winning attorney in San Francisco, contact Wood Litigation.
"We were very, very satisfied with Greg Wood's counsel, as he not only displayed quick understanding and sharp strategic thinking but also brought an impressive and -- one hates to say — almost rare "client-first" attitude to proceedings."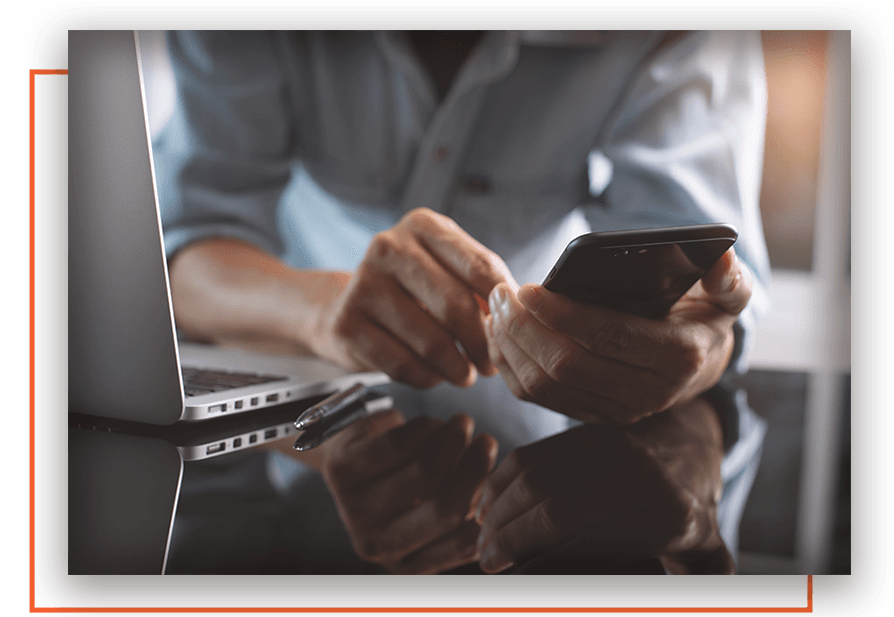 Diligent Litigation.
Strategic Legal Counsel.
Read how our team of attorneys set themselves apart from other litigation attorneys.
Personalized Strategies Designed to Meet Your Needs

With a diverse team of attorneys available to you, you can rest assured that your individual needs will be met at every turn.

Litigation Expertise for Trial & Appellate Courts

Whether you're fighting a legal battle in a traditional court setting or arbitration, we'll make sure you're prepared.

Decades of Experience on Your Side

When it comes to the legal profession, you can never underestimate the importance of experience. Put ours on your side.
We Abide By Standards of Excellence
Our team is determined in achieving results for our clients by implementing the best strategies we have in our arsenal. Get to know the minds behind Wood Litigation.