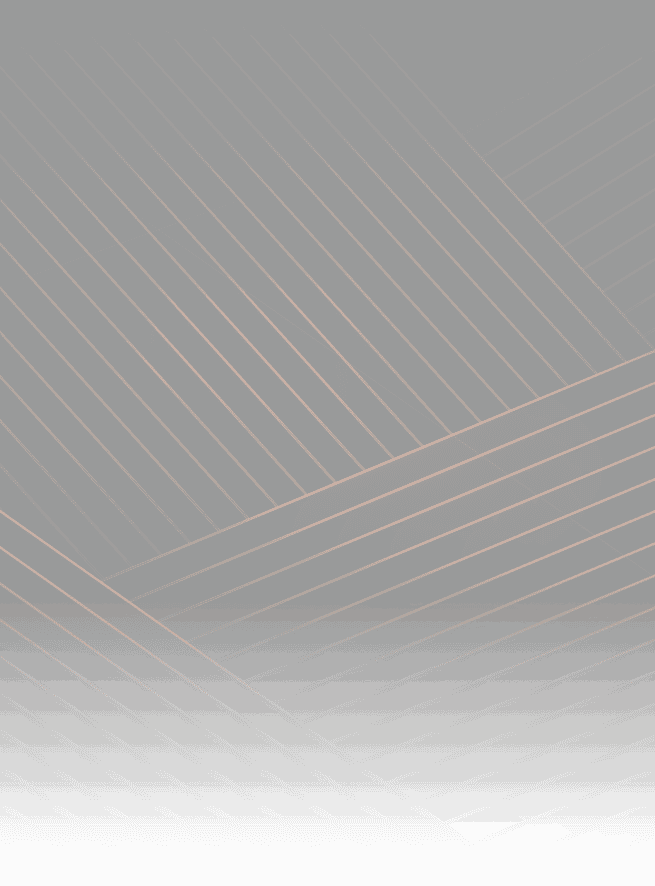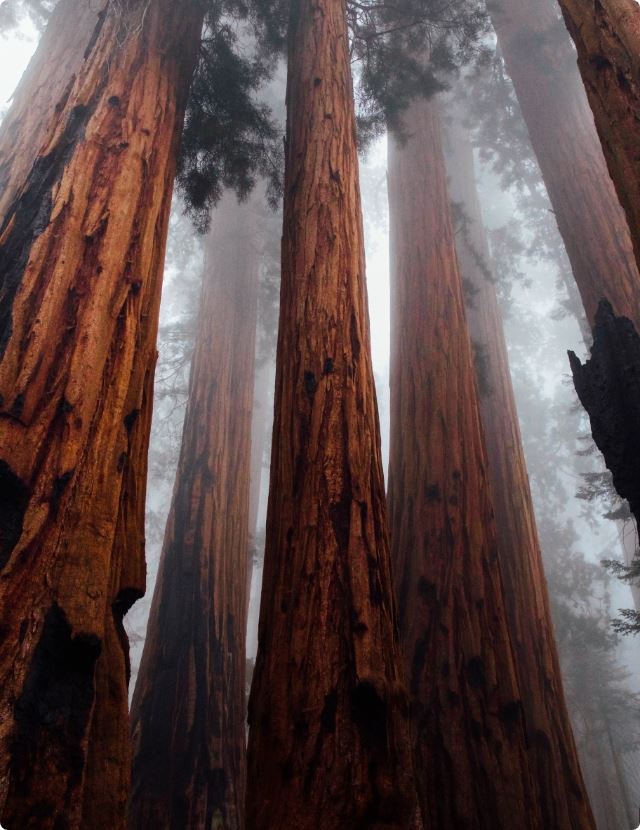 Common Real Estate Issues
Construction Defects

WLAPC attorneys have fiercely litigated for and against developers, contractors and design professionals in cases involving inadequate water proofing, foundations, work done outside the scope of permits, unlicensed work, insurance coverage and a host of other issues in construction defect cases.

Zoning

Zoning rules arise in a variety of real estate cases and contexts. Wood Litigation has litigated on behalf of developers fighting zoning restrictions and/or for a variance. Wood Litigation has also considered zoning in cases involving neighbor disputes and claims of nuisance.

Trees

An unkept tree can block a million-dollar view or fall onto a neighboring property causing just as much damage. Tree and view ordinances very by City and there are other rules in play. Wood Litigation has experience litigating cases involving trees and tree issues.

Title Insurance

Not everyone knows what title insurance is for, or when they might have to make a claim against their title insurance carrier. Wood Litigation is educated on title insurance issues and the ins and outs of title insurance claims.

Specific Performance

In most litigated claims, money is the remedy. A buyer of real property can force the sale of the property, commonly referred to as specific performance. There are specific pleading requirements and other rules in specific performance cases. Wood Litigation attorneys are well-versed in the area.

Sheriff's Sales

Properties sometimes fall into disclosure and are sold at auction. Wood Litigation has successfully defended buyers from claims made by debtors that the auction was not performed correctly and the sale should be undone.

Right-of-Way and Surveys

Property owners generally own to the center of the street but there are specific rules about surveying that affect how those lines are drawn. WLAPC attorneys have experience litigating public easement and public right-of-way issues.

Quiet Title Actions

Disputes over interests in real property are common. A quiet title action seeks to resolve such disputes, and the attorneys at WLAPC are well-versed in the rules impacting ownership claims.

Property Management & Habitability

Tenants making habitability claims is trending. The settlements and judgments can be large, if the landlord has been inattentive to genuine complaints. WLAPC attorneys have represented both landlords and property managers against habitability claims, and will represent a tenant if the facts are sufficiently egregious.

Nuisance

Property owners are entitled to the quiet enjoyment of their property and if that is disturbed, that is a nuisance and actionable. Nuisance is cousin of trespass. Where trespass arises from one person's unauthorized use of another's property, nuisance arises from one person's inappropriate use of their own property that affects another. Noise pollution is a classical example but nuisance can come in many forms.

Neighbor Disputes

Neighbor disputes are not limited to boundary disputes but can also involve issues involving trees, blocked views and noise pollution. Wood Litigation has extensive experience representing property owners in all varieties of neighbor-related claims and defenses.

Mechanics Liens

Subcontractors left in the lurch by general contractors have a unique remedy in the mechanic's lien. A number of steps need to be taken for a subcontractor to take advantage of the mechanic's lien process. Wood Litigation has represented property owners and contactors in mechanic lien disputes.

Liquidated Damages

Contracts to purchase and sell real estate often have a liquidated damages provision. There are specific rules about these provisions that a good real estate attorney knows. Call if you have questions.

Joint Tenancy & Partition

When two or more persons own a piece of property they may not agree on how to maintain it. In some instances, they may not agree on whether to sell it. Wood Litigation attorney regularly advice and represent property owners who have conflicts with co-owners of the same property.

Fraud

Fraud is rampant in the purchase and sale of real estate. WLAPC attorneys regularly litigate claims of fraud in the real estate industry. This includes representation of buyers who believe they have been defrauded, and sellers and agents defending against fraud claim

Evictions / Unlawful Detainer

WLAPC does not handle residential landlord/tenant disputes but does represent commercial landlords and tenants. The pandemic through a wrench or five into the eviction process. WLAPC is current with local law and represents landlords and tenants in Bay Area eviction cases.

Trespass and Ejectment

Trespass is anytime another person uses your real property without consent. A structure that trespasses is called and encroachment. There are rules, developed from case law, that dictate when ejectment is appropriate, and/or when money damages is a sufficient remedy. WLAPC regularly litigates trespass/encroachment claims and defenses.

Easements

There are a variety of easements. Some easements can be created by necessity. WLAPC has successfully litigated easement issues in residential and large commercial projects, for property owners and developers alike.

Developers

Some of the best land use attorneys in the City refer their developer-clients to WLAPC, whenever the developer has a dispute with the City, contractor or otherwise. The firm has successfully litigated with the City and negotiated lucrative settlements on developer's behalf.

Defects

Residential sellers and their agents have a duty to disclose material defects and are regularly pursued by unhappy buyers who encounter issues after taking possession. Wood Litigation has extensive experience litigating failure to disclose claims involving square footage, improvements, permit status – the list goes on. Wood Litigation has successfully represented buyers, sellers and agents in defect cases.

Deeds

Who owns the property is not necessarily determined by looking at the deed. It matters who has made payments, for example, and sometimes reformation of the recorded deed is necessary. WLAPC has litigated these and other deed issues.

Contractors

WLAPC regularly represents property owners and contractors in disputes involving allegations that the contractor did not perform as expected and counter-allegations that the property owner is behind on payment.

Contracts

WLAPC attorneys have litigated hundreds of purchase agreements, easement agreements, construction agreements, change orders and design professional agreements.

Commissions

WLAPC has represented brokers and buyers/sellers in arbitrations over commission payments.

HOAs and CC&R's

Condominium and other homeowners often find themselves at odds with their Homeowner's Association. Not all HOAs are created equal and/or do things on the up and up. WLAPC has advised many homeowners with respect to their HOA issues.

Brokers & Agents

WLAPC's phone number is in many real estate broker and agent's contact list. Mr. Wood is regularly contacted to answer buyer and seller questions, to defend brokers and agents in litigation and, sometimes, to sue brokers and agents where their actions have fall below the standard of care.

Boundaries

Lot lines are often disregarded leading to neighbor disputes. WLAPC regularly litigates claims involving boundary disputes.

Architects & Engineers

Sometimes property owners must pursue design professionals for professional negligence. There is a short statute of limitations, so those with potential claims should contact an attorney right away.

Adverse Possession

Adverse possession is the idea that if you live on someone else's property long enough, you can acquire it. Prescriptive easements are based on this same idea. In California, these two doctrines have specific requirements that are rarely met. WLAPC attorneys are very familiar with these doctrines and can advise you how they might impact your dispute.
"We were very, very satisfied with Greg Wood's counsel, as he not only displayed quick understanding and sharp strategic thinking but also brought an impressive and -- one hates to say — almost rare "client-first" attitude to proceedings."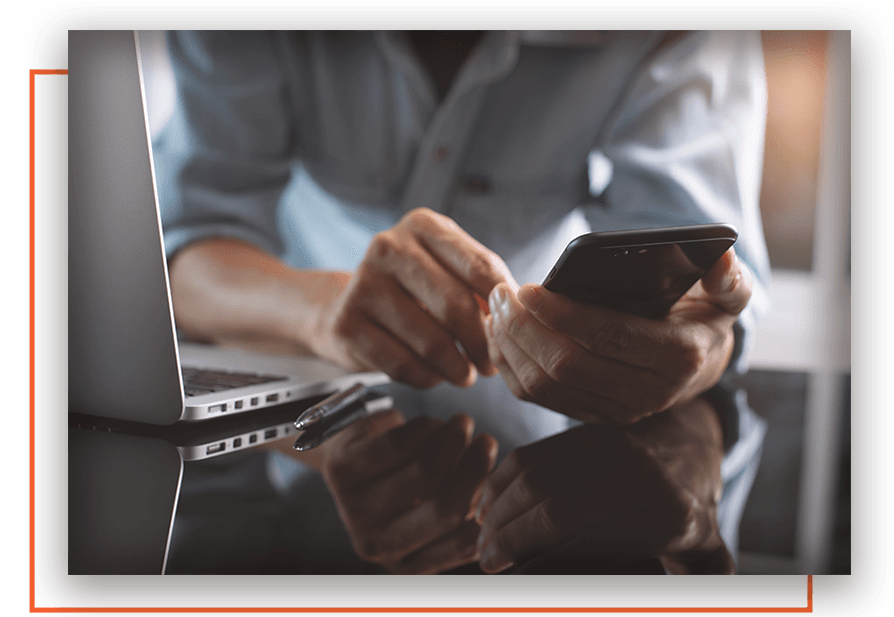 Diligent Litigation.
Strategic Legal Counsel.
Read how our team of attorneys set themselves apart from other litigation attorneys.
Personalized Strategies Designed to Meet Your Needs

With a diverse team of attorneys available to you, you can rest assured that your individual needs will be met at every turn.

Litigation Expertise for Trial & Appellate Courts

Whether you're fighting a legal battle in a traditional court setting or arbitration, we'll make sure you're prepared.

Decades of Experience on Your Side

When it comes to the legal profession, you can never underestimate the importance of experience. Put ours on your side.
We Abide By Standards of Excellence
Our team is determined in achieving results for our clients by implementing the best strategies we have in our arsenal. Get to know the minds behind Wood Litigation.