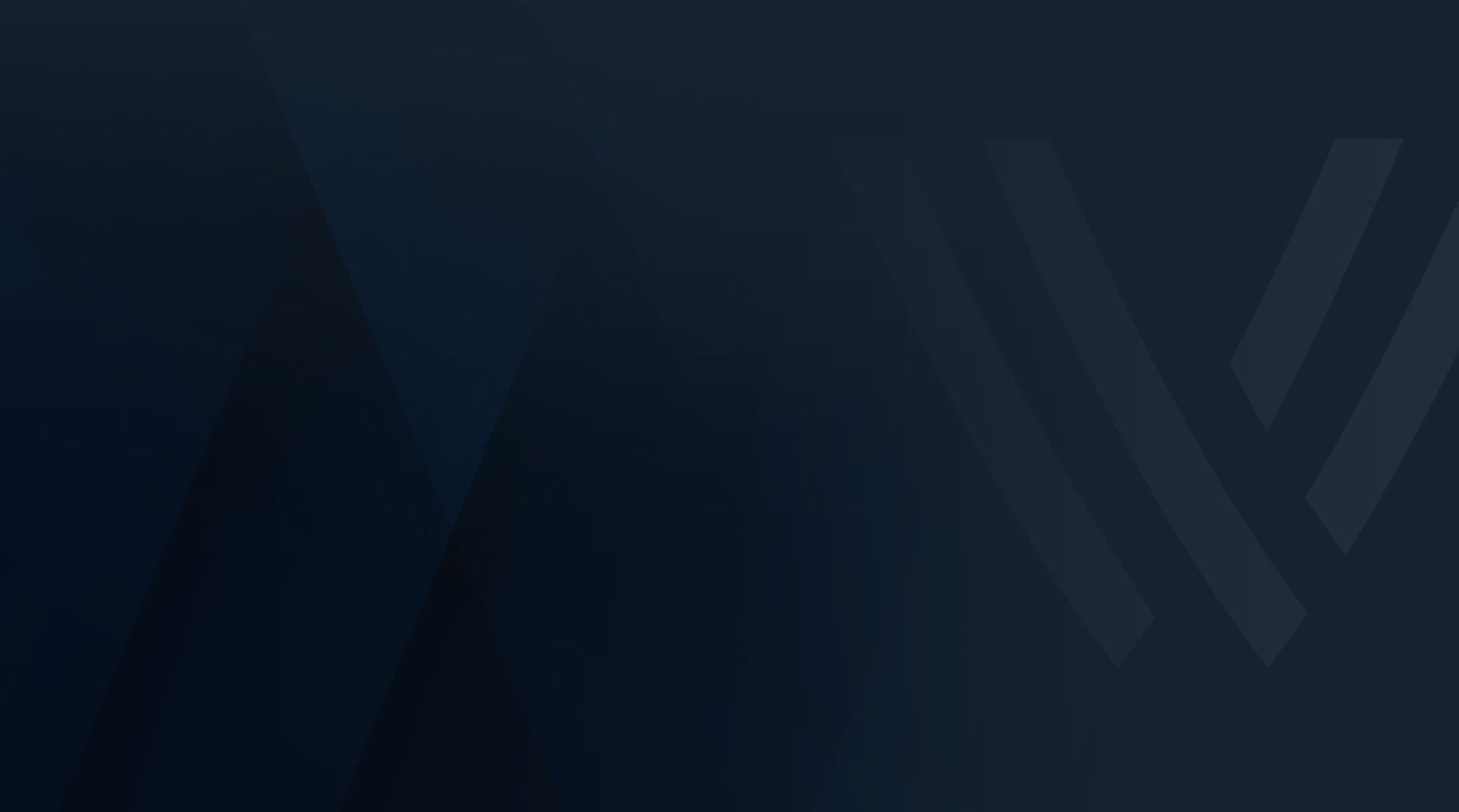 For About Us Cases
We're Here
For You
Experienced lawyers to give
you the results you deserve.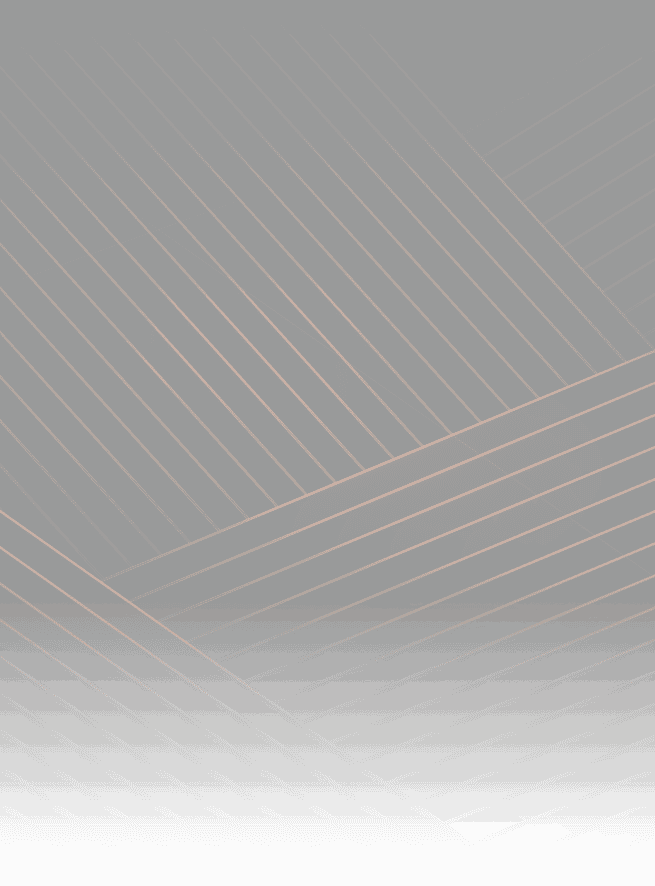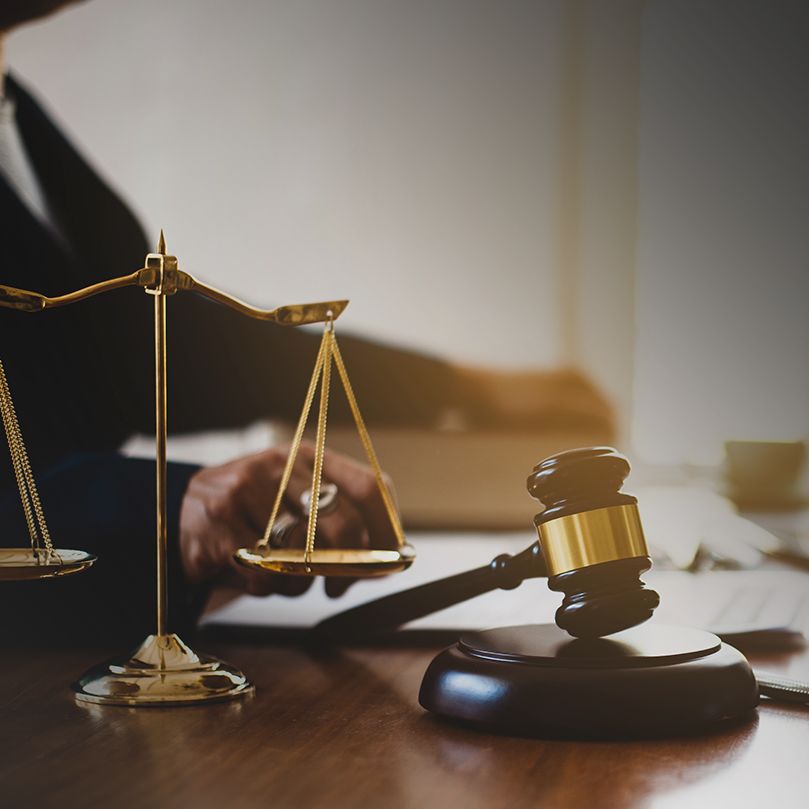 San Francisco Shareholder Litigation Attorneys
Protecting Shareholder Rights in the Bay Area
Publicly traded companies have a legal obligation to make every effort to transparently facilitate a healthy rate of return for shareholders. This means that directors and officers of a publicly traded company must act in the best interests of the business, including its shareholders and investors. If shareholders believe that executives are breaching their duty to the company or are engaging in unlawful misconduct, it may become necessary to consider pursuing legal action.
Our San Francisco shareholder litigation lawyers can help investors explore the full breadth of their legal options when directors and offers fail to fulfill their responsibilities to a business. We also represent companies and individual executives in defending against these types of claims. Our team at Wood Litigation, APC has over two decades of collective legal experience and regularly secures favorable outcomes for clients in high-value disputes. We understand how these cases are adjudicated in California and can provide you with the knowledgeable guidance and straightforward advice you need to advance your claims or defenses.
We will fight for the results you deserve. Discuss your case with our team by contacting us online or calling (415) 936-0300.
Personalized Strategies Designed to Meet Your Needs

With a diverse team of attorneys available to you, you can rest assured that your individual needs will be met at every turn.

Litigation Expertise for Trial & Appellate Courts

Whether you're fighting a legal battle in a traditional court setting or arbitration, we'll make sure you're prepared.

Decades of Experience on Your Side

When it comes to the legal profession, you can never underestimate the importance of experience. Put ours on your side.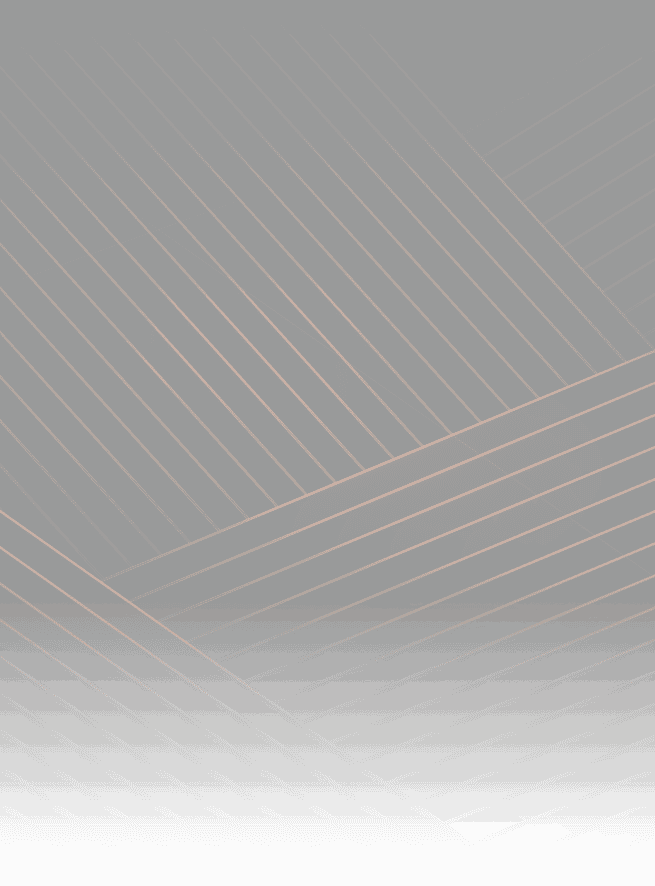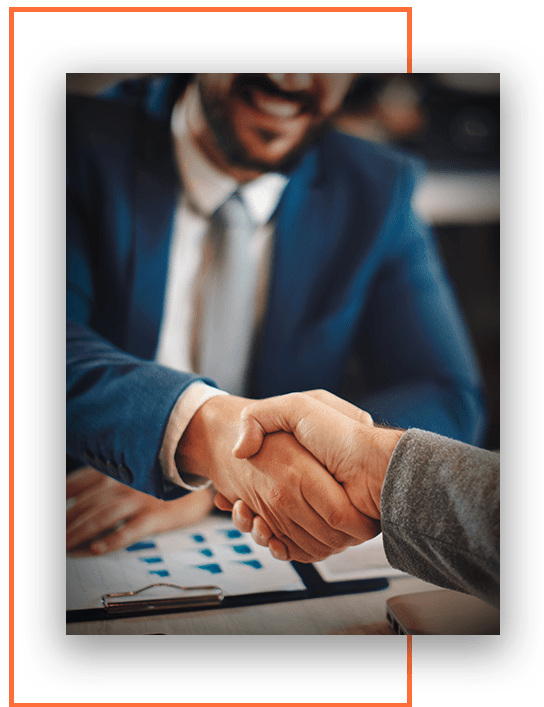 When Things Get Wild We Keep
It Simple
Wood Litigation, APC is here
to give you the results you need.
Providing Trusted Counsel When You Need It
We are a team of attorneys determined to provide you with all viable options and the best possible strategies for success. Reach out to us today to discuss your case.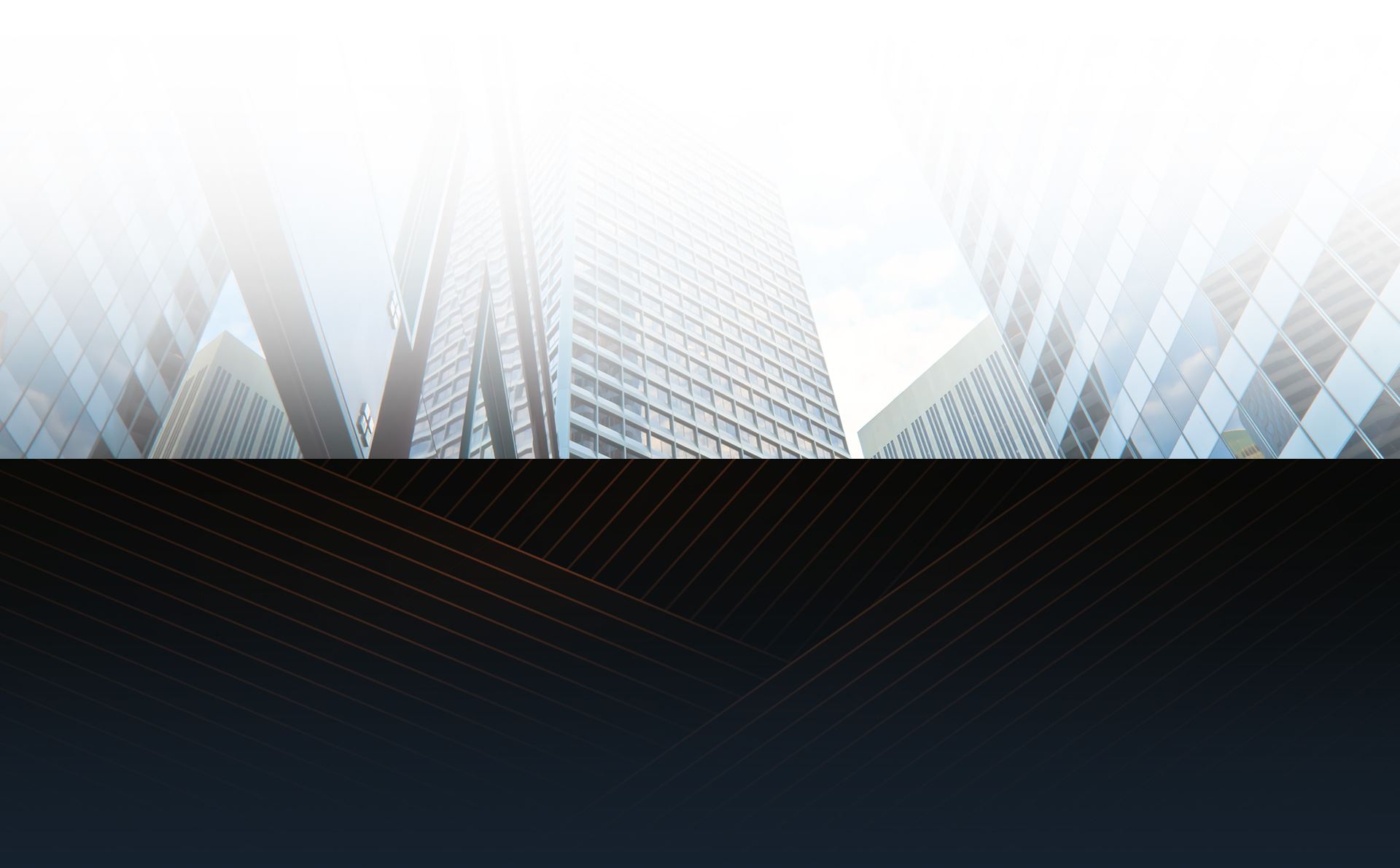 Committed To Getting Success for Our Clients We Provide Strategic Legal Solutions
Stay in the Know
Read our blog posts today to get more in depth knowledge of real estate, employment, commercial litigation, and shareholder and investor litigation.
Work with an Aggressive Team of Litigators
Schedule a consultation today to get started.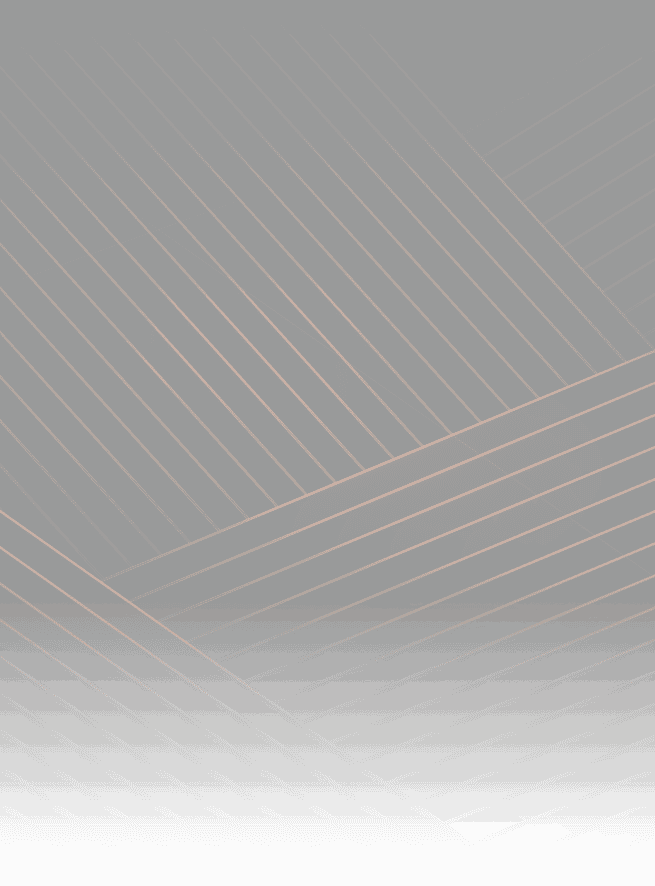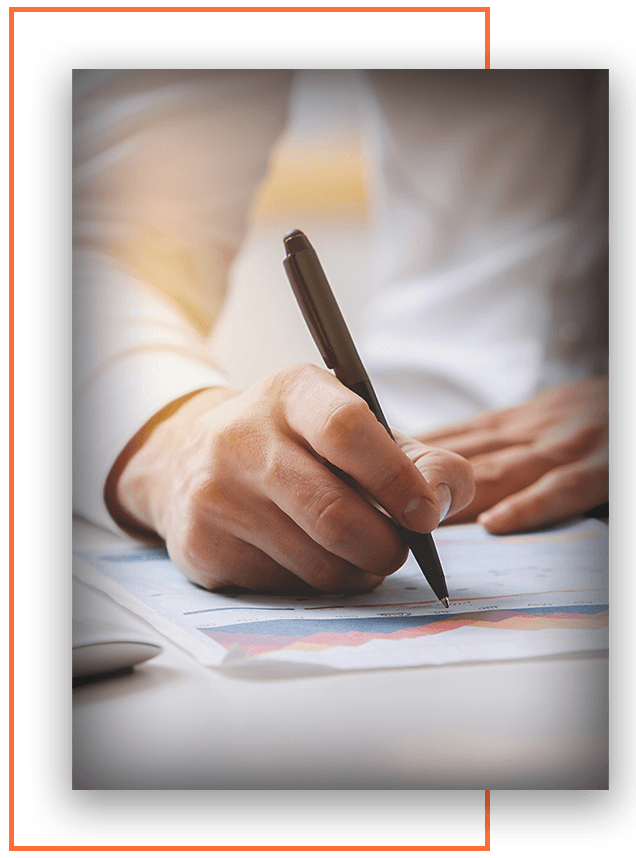 "We were very, very satisfied with Greg Wood's counsel, as he not only displayed quick understanding and sharp strategic thinking but also brought an impressive and -- one hates to say — almost rare "client-first" attitude to proceedings."