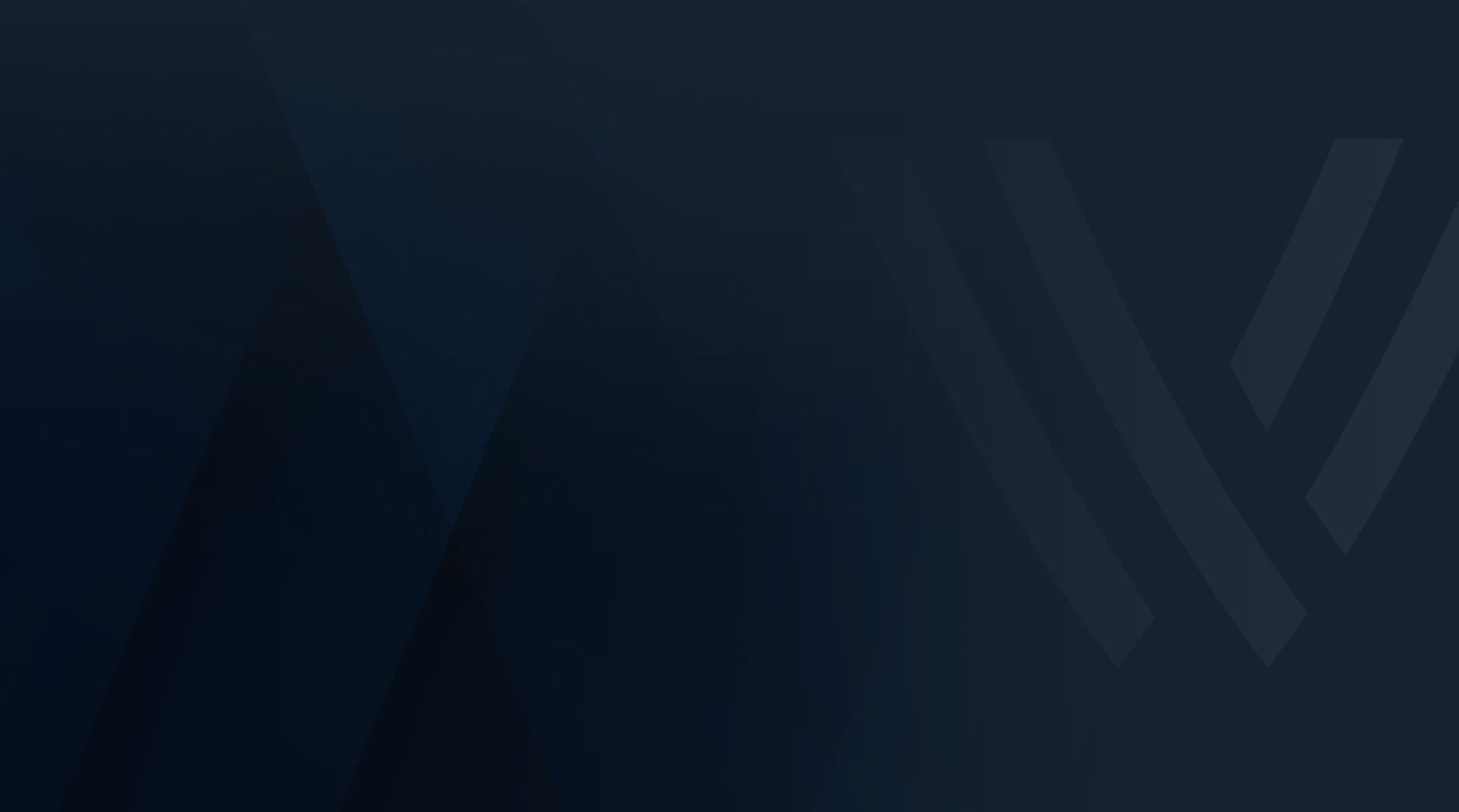 Diligent Litigation & Strategic Legal Counsel






Real Estate, Employment, Commercial Litigation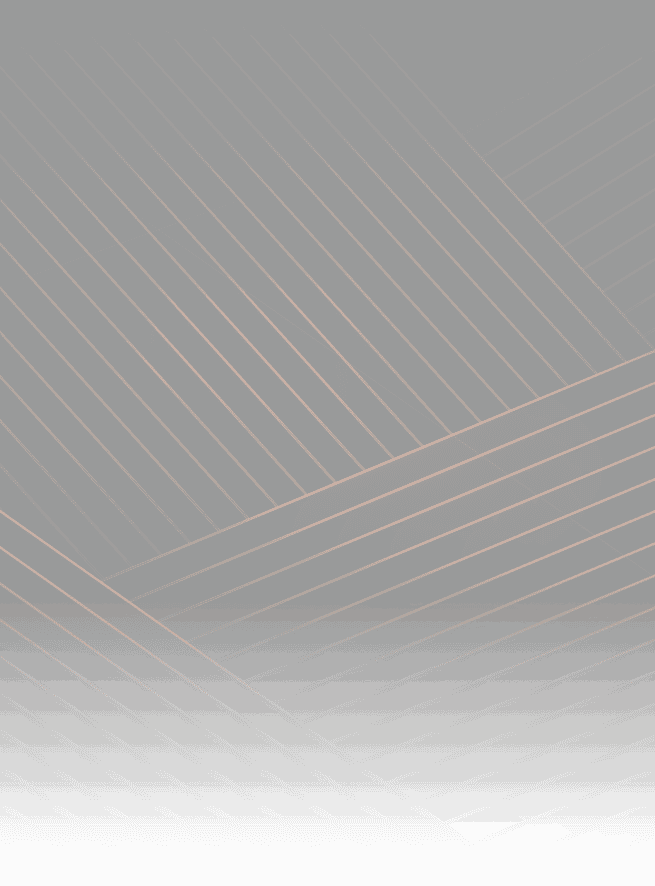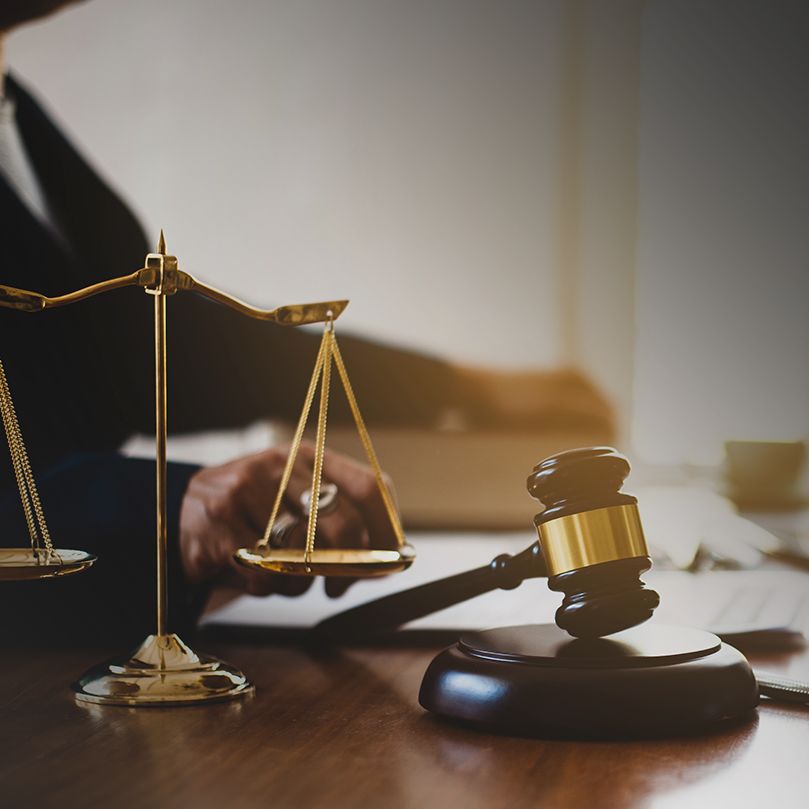 Experienced Attorneys Serving San Francisco and the Bay Area
When you become involved in a litigious conflict, you need a legal team that is committed to championing your rights and fighting for you. You also need legal professions that understand the ins and outs of the relevant local, state, and federal laws.
Our lawyers at Wood Litigation, APC have been serving the legal needs of individuals and businesses throughout California for many years. Our team has over twenty years of collective legal experience and is made up of skilled litigators that have argued cases before juries and in courts across the state. We offer the straightforward advice and aggressive representation our clients need to win, and we are ready to explore every available legal option and do whatever it takes to deliver the results you need.
---
Put our decades of experience to work for you. Explore your legal options with us by contacting us online or calling (415) 936-0300.
---
Personalized Strategies Designed to Meet Your Needs

With a diverse team of attorneys available to you, you can rest assured that your individual needs will be met at every turn.

Litigation Expertise for Trial & Appellate Courts

Whether you're fighting a legal battle in a traditional court setting or arbitration, we'll make sure you're prepared.

Decades of Experience on Your Side

When it comes to the legal profession, you can never underestimate the importance of experience. Put ours on your side.

Our Services
Wood Litigation Fights to Get the Results You Deserve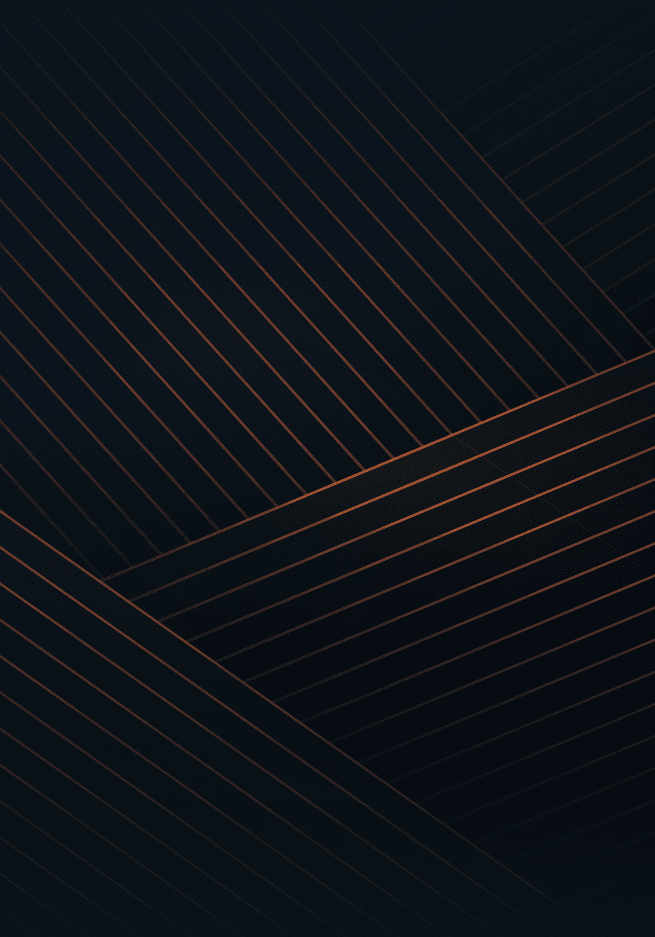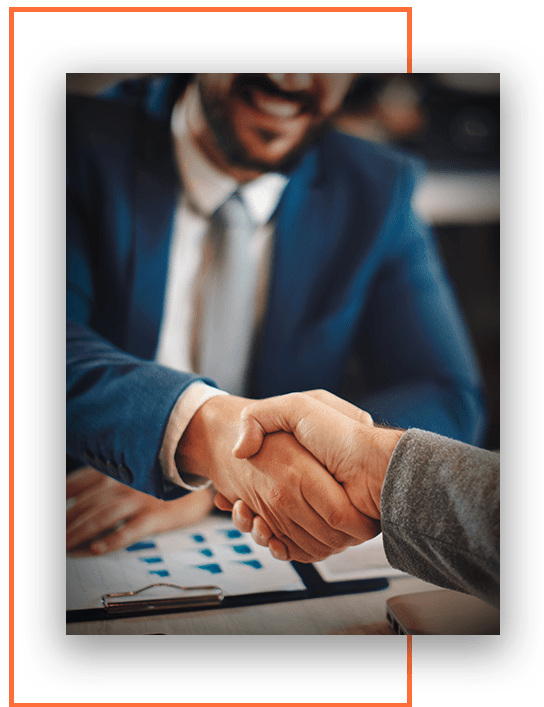 When Things Get Wild We Keep
It Simple
Wood Litigation, APC is here
to give you the results you need.
Providing Trusted Counsel When You Need It
We are a team of attorneys determined to provide you with all viable options and the best possible strategies for success. Reach out to us today to discuss your case.
Our firm's track record speaks for itself: We have successfully represented clients in countless cases and have secured multi-million-dollar settlements in high-value disputes. We are prepared to handle cases of any complexity and can leverage our extensive knowledge and resources to provide you with the legal team you need to succeed.
Our attorneys at Wood Litigation, APC can assist you with matters involving:
Real Estate. Real estate law encapsulates issues involving land use as well as residential and commercial real estate property. Real estate regulations are constantly evolving, and you will need to be familiar with the regional and local laws that may impact how your conflict is handled. We have a long history of serving commercial and private developers, homeowners, landowners, real estate agencies, and brokers. Today, we primarily assist homeowners, landowners, and developers with a myriad of real estate issues. We can represent you in matters involving neighbor disputes, nuisance claims, easements, property lines, border disputes, building placement, contractor litigation, construction claims, purchase and sale disputes, eviction cases, religious expansion, and landlord-tenant disputes and litigation. Our team can help you understand your rights and develop a legal strategy that will work to achieve your unique goals.
Employment Law. Our firm represents individual employees and businesses in a wide variety of matters of employment law. Employees deserve to work in environments free of hostility, sexual harassment, and workplace discrimination. They also deserve to be paid in full and on time and should never be retaliated against or wrongfully terminated for raising legitimate issues of misconduct. We routinely work with California employees who believe their workplace rights have been violated. This process may include filing a claim with the appropriate government agency before litigation can be explored. Our team also assists employers with navigating government agency investigations stemming from these claims and can defend them in any resulting litigation. We can also help businesses hold perpetrators of embezzlement and trade secret misappropriation accountable for their misconduct.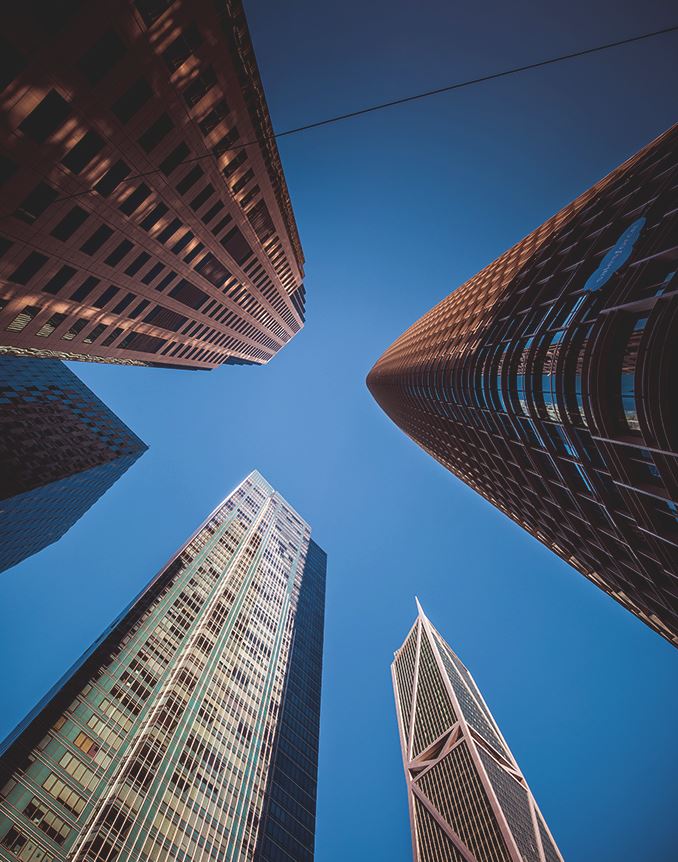 Commercial Litigation. Conflicts between businesses can be especially complex and contentious, especially if significant resources are at stake. Prevailing a commercial lawsuit will require careful preparation, exhaustive research, and a thorough understanding of the relevant laws. Our team is ready to leverage our decades of litigation experience to secure a favorable outcome in your case. We have negotiated, mediated, arbitrated, and litigated matters involving asset recovery, business torts, fraud, false advertising, deceptive business practices, director and officer liability, fraudulent transfers, investor fraud, stockbroker liability, distribution agreements, partner disputes, shareholder disputes, and more. If you are an accountant accused of malpractice, our firm frequently handles these cases and can provide the seasoned representation you need. No matter the nature of your case, we are prepared to go to jury trial and are ready to pursue all available appeals options.
Alternative Dispute Resolution Services
While we are proud and successful litigators, our firm is willing and able to explore all legal remedies that are available in your case. We are familiar with many forms of alternative dispute resolution and can serve as your advocate throughout these processes.
Our attorneys can represent you in:
Negotiation. Most parties will want to avoid litigation where possible. Consequently, it can be wise to attempt to negotiate and find an agreeable compromise that resolves the conflict. Effective negotiation requires a clear understanding of your rights and legal options. We will work to negotiate a satisfactory resolution that meets all of your needs.
Mediation. In mediation, parties agree to a series of discussions orchestrated by a neutral third party – the mediator. This is a more structured form of negotiation that seeks to avoid litigation. The mediator will be responsible for guiding the conversation and identifying pain points and areas of common ground. Participation in mediation is voluntary, and you are not obligated to commit to a settlement you are not happy with. Some contractual agreements will require parties to at least attempt mediation before pursuing litigation.
Arbitration. When two parties commit to arbitration, they cooperatively select an arbitrator – often a retired judge or some other legal professional – to conduct a trial-like "hearing." This will involve the legal representatives of both parties presenting legal agreements, evidence, and witness testimony. However, there is no discovery process, which can limit the amount of available evidence. Unlike traditional litigation, arbitrations are generally private do not involve juries. The arbitrator will ultimately make a binding decision that the participants must abide by. Many employment agreements include mandatory arbitration provisions, but there are other cases where arbitration can be a preferable strategy to going to court.
---
Learn more about how our services can benefit you by requesting a case evaluation. Contact us online or call (415) 936-0300 today!
---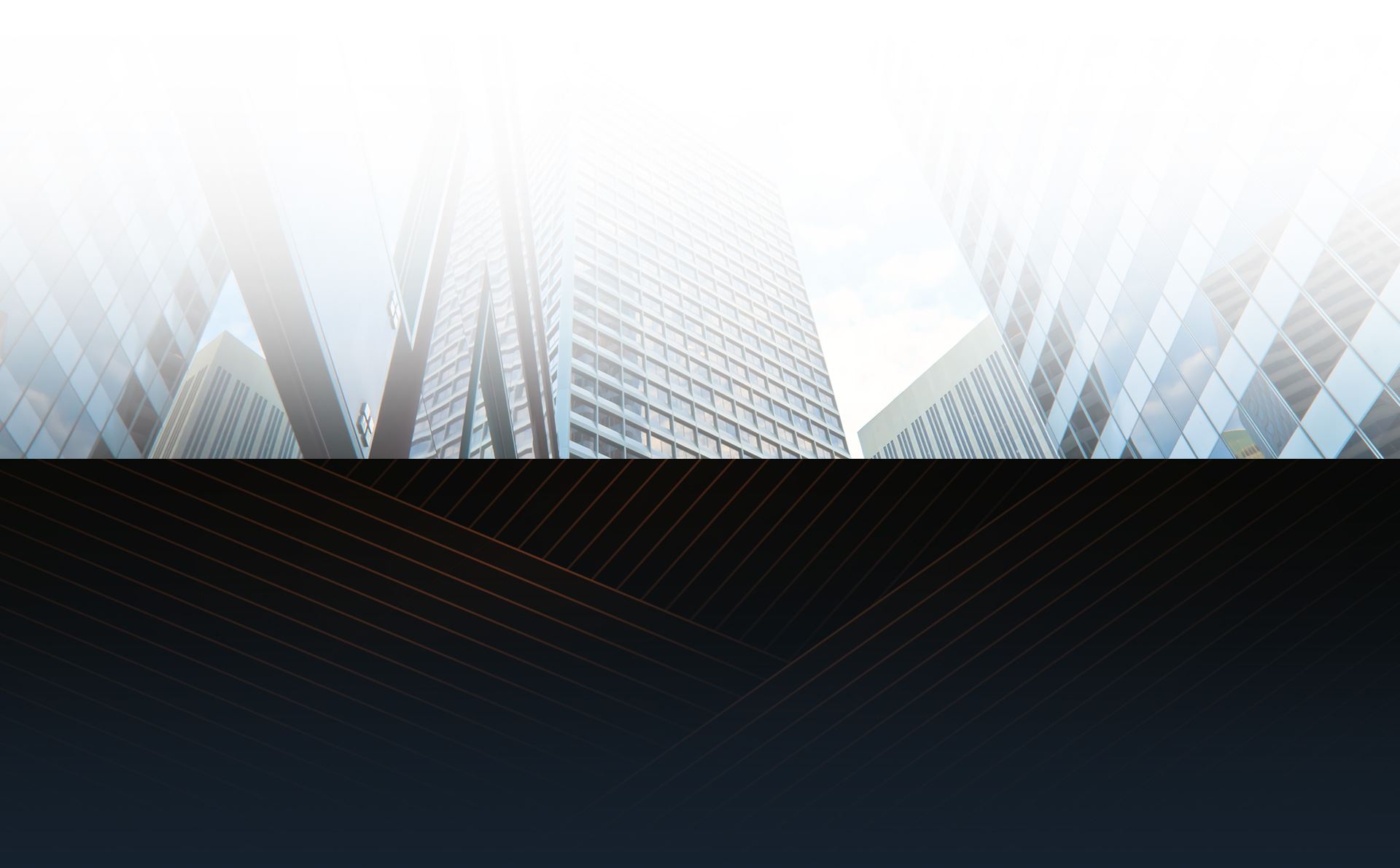 Committed To Getting Success for Our Clients We Provide Strategic Legal Solutions
Stay in the Know
Read our blog posts today to get more in depth knowledge of real estate, employment, commercial litigation, and shareholder and investor litigation.
Work with an Aggressive Team of Litigators
Schedule a consultation today to get started.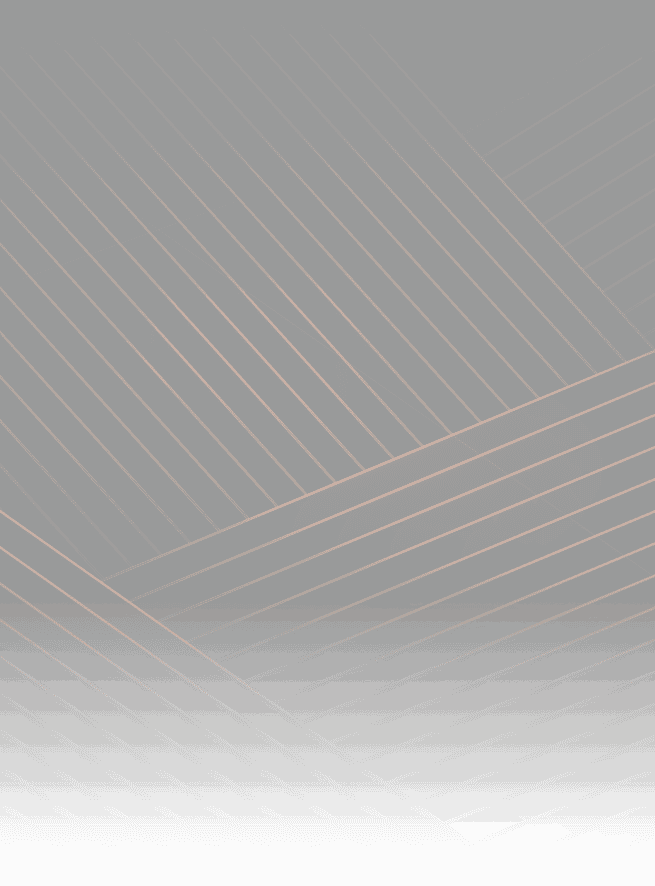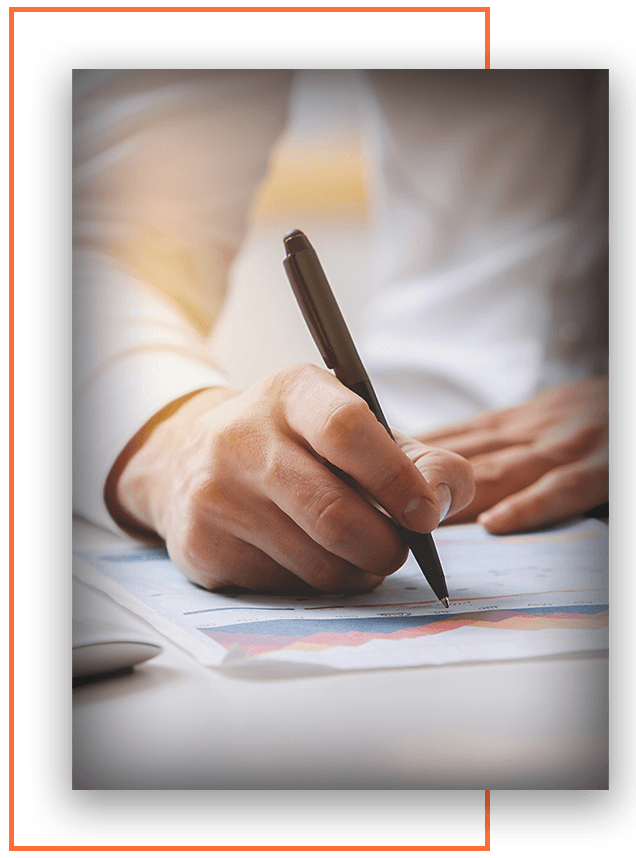 "We were very, very satisfied with Greg Wood's counsel, as he not only displayed quick understanding and sharp strategic thinking but also brought an impressive and -- one hates to say — almost rare "client-first" attitude to proceedings."