San Francisco Real Estate Attorneys
Aggressive Representation in the Bay Area
Real estate law is a broad legal area that covers a wide variety of issues involving land use and both residential and commercial real estate property. Over the years, our team at Wood Litigation, APC has proudly worked with countless commercial and private developers, real estate agencies and brokers, homeowners, and landowners throughout the Bay Area. Our San Francisco real estate attorneys' track record of success within this area of the law has resulted in repeated business referrals from real estate agents and brokers across the city.
As these conflicts evolve and become more complex, it is becoming increasingly important for clients to consult with experienced legal professionals. Our firm offers comprehensive legal counsel to clients with disputes involving residential and commercial real estate law and land use issues. We strive to provide straightforward advice and can provide the aggressive representation needed to secure a favorable outcome in your case.
If you are involved in a residential or commercial real estate dispute, do not hesitate to contact us online or call (415) 936-0300.
Services We Offer to Homeowners, Landowners, and Developers
Our accomplished team at Wood Litigation, APC has extensive knowledge and experience dealing with a myriad of legal problems involving land use and real estate law. Our firm utilizes a variety of legal strategies (including negotiation, mediation, and litigation) to craft solutions that meet our clients' needs and help them accomplish their goals. When you come to our firm for help, we will carefully evaluate your situation and advise how best to proceed.
Our San Francisco real estate attorneys primarily assist homeowners, developers, and commercial landowners. If you are a residential homeowner, we can help you navigate neighbor and homeowner association disputes, including conflicts involving deeded easements, prescriptive easement rights, nuisance claims, property lines, overgrown landscaping, fencing placement, and building placement. Our team regularly represents residential and commercial developers in contractor litigation, construction claims, and purchase and sale disputes. Our firm also assists residential and commercial landowners with landlord-tenant litigation, eviction cases, religious expansion, and other types of conflicts.
We have handled numerous types of cases, including:
Condominium developers suing the city and county of San Francisco in scenarios where the city opposes construction plans
Real estate brokers, buyers, and sellers of residential real estate property who are suing and/or being sued for fraud, breach of contract, and/or a failure to disclose material defects.
Homeowners suing or being sued by a neighbor with boundary, easement, and/or harassment dispute
Commercial landlords suing or being sued by tenants for fraud, breach of a lease agreement, and/or property damage.
Landowners or developers suing government agencies for any form of property seizure, such as eminent domain, inverse condemnation, or issues related to civil rights
"We were very, very satisfied with Greg Wood's counsel, as he not only displayed quick understanding and sharp strategic thinking but also brought an impressive and -- one hates to say — almost rare "client-first" attitude to proceedings."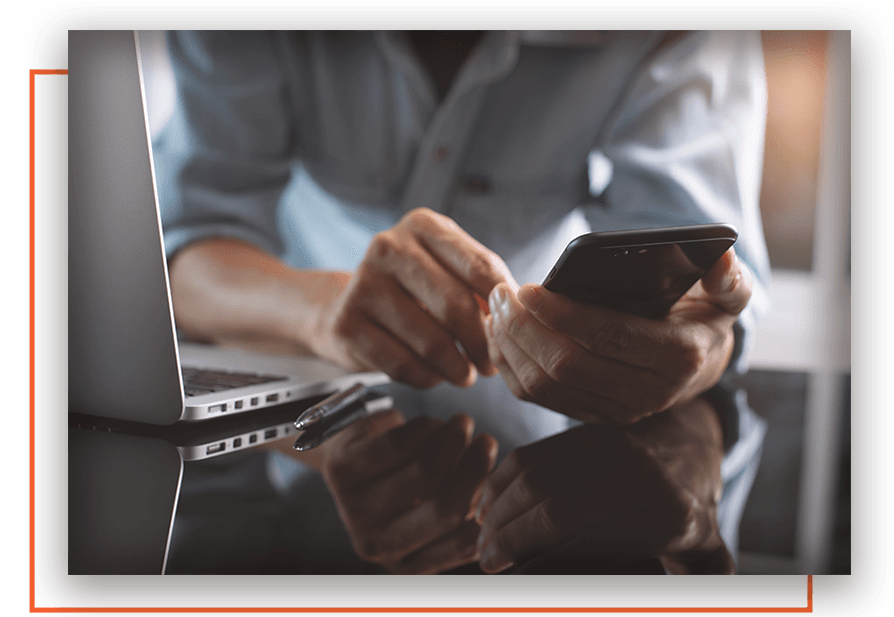 Diligent Litigation.
Strategic Legal Counsel.
Read how our team of attorneys set themselves apart from other litigation attorneys.
Personalized Strategies Designed to Meet Your Needs

With a diverse team of attorneys available to you, you can rest assured that your individual needs will be met at every turn.

Litigation Expertise for Trial & Appellate Courts

Whether you're fighting a legal battle in a traditional court setting or arbitration, we'll make sure you're prepared.

Decades of Experience on Your Side

When it comes to the legal profession, you can never underestimate the importance of experience. Put ours on your side.
We Abide By Standards of Excellence
Our team is determined in achieving results for our clients by implementing the best strategies we have in our arsenal. Get to know the minds behind Wood Litigation.