Accountant Malpractice Defense Lawyers in San Francisco
Serving Residents of the Bay Area
Accounting professionals are especially susceptible to malpractice-related claims. It is imperative accountants facing legal challenges have an attorney who understands the regulatory landscape of the profession and the intricacies of the services accountants provide. At Wood Litigation, APC, our California attorneys are experienced at representing individuals and businesses, specifically in the accounting field, in professional liability claims before the courts, regulatory bodies, and in arbitrations and mediations.
We are deeply familiar with the issues with which accounting firms and their practitioners are typically confronted and have represented companies, individuals, and firms on both sides of accounting malpractice claims. When accounting fraud issues are alleged in securities-related litigation or in tax matters, we also are prepared to handle the matter – whether it is a civil or criminal case.
We are focused on each client matter, consulting with investigators, data analysis experts and forensic accountants to learn the facts to build a strong defense. Accounting cases are often document-intensive; our lawyers are adept at reviewing records effectively and efficiently and using the information garnered to craft a winning defense strategy.
---
Our reputation as lawyers ready to take cases to trial frequently encourages our opponents to engage in pre-trial negotiations and offer favorable settlements. Schedule your initial consultation by calling our firm at (415) 936-0300.
---
Tax Preparer Defense in San Francisco
Tax preparers are unfortunately targets when their clients find themselves facing penalties and interest charges assessed by the IRS and in other cases as well. Greg Wood has been panel counsel at CAMICO and CNA insurance companies for fifteen years. In that time, he has defended CPAs from claims that the CPA has negligently advised them and/or prepared their tax returns, resulting in disputes with co-owners of the business and/or disputes with the IRS. The attorneys at Wood Litigation, APC have also defended many accounts from claims that, in preparing the return and handling the client's records, the accountant failed to detect embezzlement and/or some other fraudulent scheme.
In a case that went to trial, Greg successfully defended CPAs accused of favoring one partner over another in preparing the partnership and their individual tax returns. The plaintiff alleged that the favorable treatment of the one partner resulted in a reduced capital account for the plaintiff, which hurt him when he separated from the firm. Greg convinced the jury that the damages were a fraction of what plaintiff claimed.
If you are an accounting firm and Wood Litigation, APC is given the opportunity to represent your interests, you can expect to deal with attorneys who know you and your business. You can also expect to be updated on developments and involved in the process. The attorneys at Wood Litigation, APC very much enjoy their role as defenders of accountant's rights and take every new case with enthusiasm.
"We were very, very satisfied with Greg Wood's counsel, as he not only displayed quick understanding and sharp strategic thinking but also brought an impressive and -- one hates to say — almost rare "client-first" attitude to proceedings."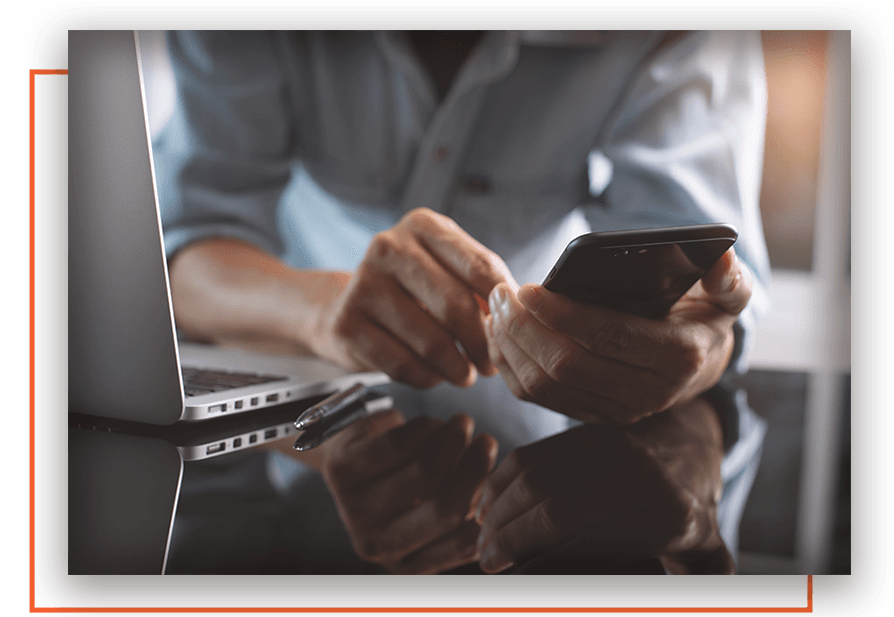 Diligent Litigation.
Strategic Legal Counsel.
Read how our team of attorneys set themselves apart from other litigation attorneys.
Personalized Strategies Designed to Meet Your Needs

With a diverse team of attorneys available to you, you can rest assured that your individual needs will be met at every turn.

Litigation Expertise for Trial & Appellate Courts

Whether you're fighting a legal battle in a traditional court setting or arbitration, we'll make sure you're prepared.

Decades of Experience on Your Side

When it comes to the legal profession, you can never underestimate the importance of experience. Put ours on your side.
We Abide By Standards of Excellence
Our team is determined in achieving results for our clients by implementing the best strategies we have in our arsenal. Get to know the minds behind Wood Litigation.